Amazon has started to grab advertisers from Facebook because of the Apple privacy update in June that makes Facebook advertising less effective.
According to the report by Bloomberg, it is still too early to analyze how widespread the shift is, and that many advertisers do not want to move to Amazon because they would lose direct connection with their customers.
New York marketing agency Belardi Wong told Bloomberg that more than 40% of its 300 clients in June had a drop in Facebook ads performance.
"We're seeing more and more of our clients branch out to marketplaces like Amazon," agency President Polly Wong said.
In addition, according to the report, brands are shifting from Facebook ads to social-media influencers, broadcast media, and mail.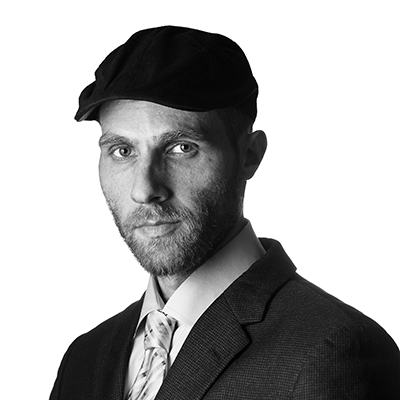 Ariel Ben Solomon is the Growth and Strategy manager at Ecomhunt. He is the host of the Ecomhunt Podcast. Can be followed on Twitter at @ArielBenSolomon