Snapchat ads are a little talked about alternative to Facebook ads and many brands are using the social media platform to promote their products.
Shopify released a complete guide for advertising on Snapchat in 2021 this week which explains how the ads work and if they are the correct platform for your business.
Here are some of the key takeaways:
You can launch Snapchat ads for as low as $5 per day.
The media platform serves a younger audience with 280 million daily users (84% are under 35), and it is relatively new and unsaturated compared to Facebook.
Snapchat ads are cheaper than Facebook and Instagram.
Like Facebook, Snapchat allows you to target users based on demographics and interests.
The platform allows for image or video ads as well as other options such as stories and dynamic ads which push ads to people based on actions (like abandoned carts) or page views on your website.
Don't reuse Instagram ads on Snapchat. Instead, try to create content that is mostly entertaining with 20% pushing your products.
Snapchat ads are best if they are deemed natural and real.
Bottom line: Snapchat is a useful platform for both large and small e-commerce stores.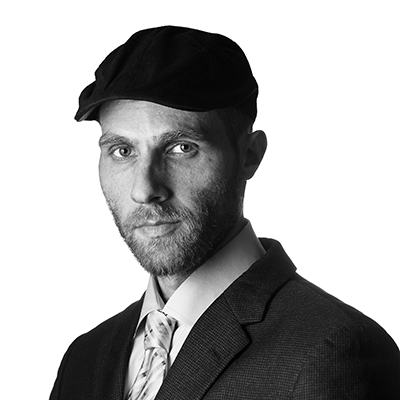 Ariel Ben Solomon is the Growth and Strategy manager at Ecomhunt. He is the host of the Ecomhunt Podcast. Can be followed on Twitter at @ArielBenSolomon