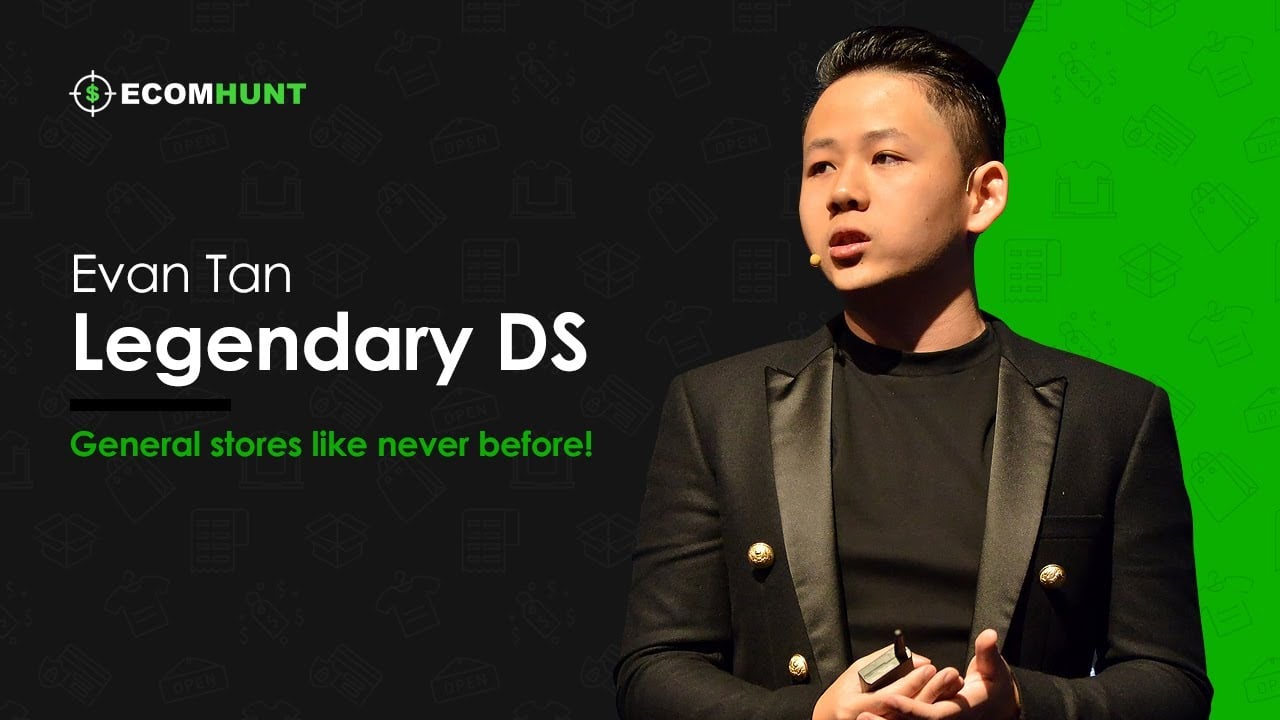 Check out this interview by Ecomhunt's Ariel Ben Solomon with the legendary dropshipper Evan Tan where he talks about the strategy and thought process on how he runs a successful multi-million dollar dropshipping operation with multiple stores and a professional team to run them.
In this interview with the Ecomhunt's Ariel Ben Solomon, Evan explains that if he had to start again from zero he would outsource more quickly and set up a team so that the company can grow to multiple six figures with each team.
General stores are still getting huge numbers, says Evan, rejecting claims that they no longer work. One-product stores are something that he does in combination with his general stores.
Evan Tan shares a lot of value bombs straight from his own personal experience so make sure to watch the whole video ?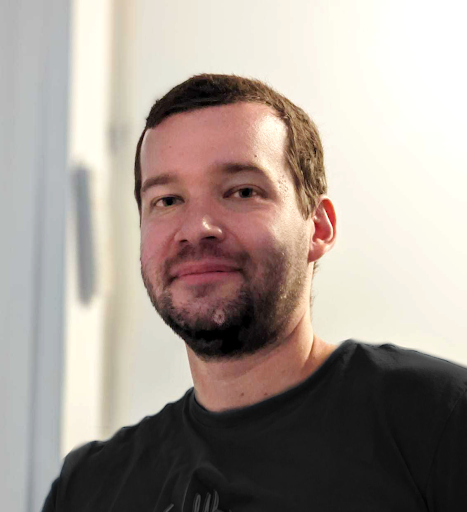 Daniel Aloni is one of the leading mentors in the Ecomhunt family. Daniel is a highly experienced Print On Demand seller with multiple 6 figures successful launches.