When's the right time to start selling Christmas themed products? How to guarantee delivery times to avoid chargebacks? How to prepare for BFCM to maximize your sales? All these questions and more will be answered in this week's article.
I'm going to share 4 super valuable tips for you to have the greatest selling season ever! Christmas is almost here, so you better start hunting for products to sell and organize everything beforehand to maximize your sales.

1. Start Selling Christmas Products & Get All Festive With Your Store Right Now!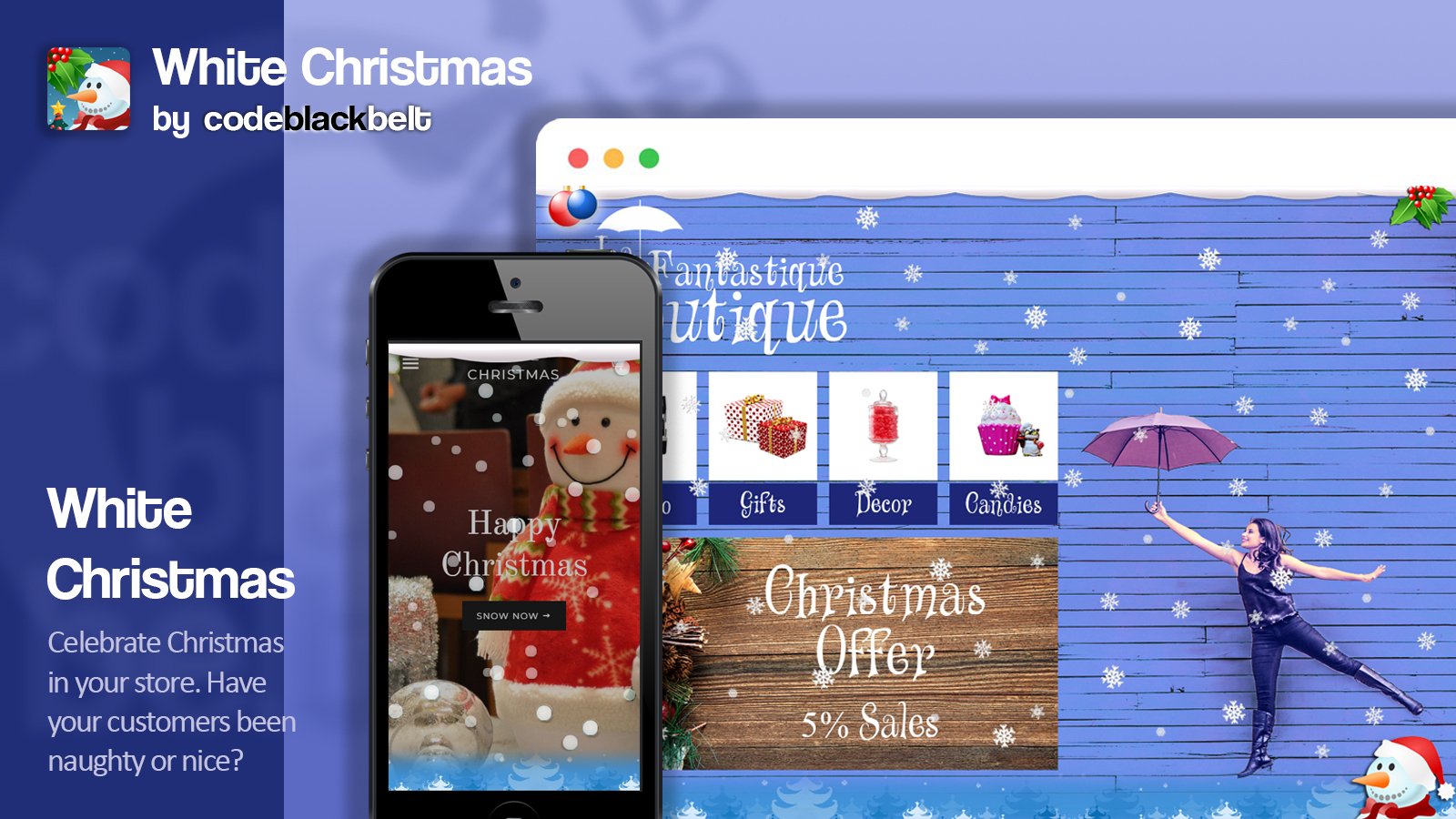 Back in my POD(Print-on-Demand) days, when the only thing I was doing was selling custom t-shirts, Christmas sweaters were already selling in early September. I didn't wait for mid October to start my Christmas campaigns because it would be already too late. So me and other experienced sellers were already selling Christmas sweaters in early September and we made it look "ok" by advertising it as an early Christmas sale.
Don't let comments such as "it's not even Halloween yet" ruin your chances of making some good sales this Christmas!
Here are a few tips to boost up your early Christmas sales:
You can start by changing up how your store looks by giving it a more festive look – Get your customers in the right mood the moment they enter your store with some cool snow animations, and Christmas themed banners. They will feel more obligated to buy the advertised product as a "must have gift" if you set them in the right mood. You can download an app like the one above to quickly decorate your store and give it an awesome Christmas look.
Early Christmas Sale Promos – If you're running a Free Shipping promotion, rename it to "Free Shipping Christmas Deal", if you offer a 50% OFF promotion on a certain product, rename it to "50% OFF early Christmas deal", etc.
Create new Christmas themed ads for your products – Give your ads a more festive look. A simple edit like adding snow effect to an existing ad you're running, and mentioning your Christmas deal should be enough. You can find sellers on Fiverr who can edit your ads to give them a Christmas vibe for as low as $5.
Check for existing Christmas themes in your installed apps – It's possible some apps you have installed in your store have a ready Christmas theme you can use. It can be a Christmas email marketing template, Christmas themed scarcity timer, etc. Be sure to check for these to complete your store's Christmas look.
2. Secure A Supply Chain – You Don't Want Any Shipping Problems During Christmas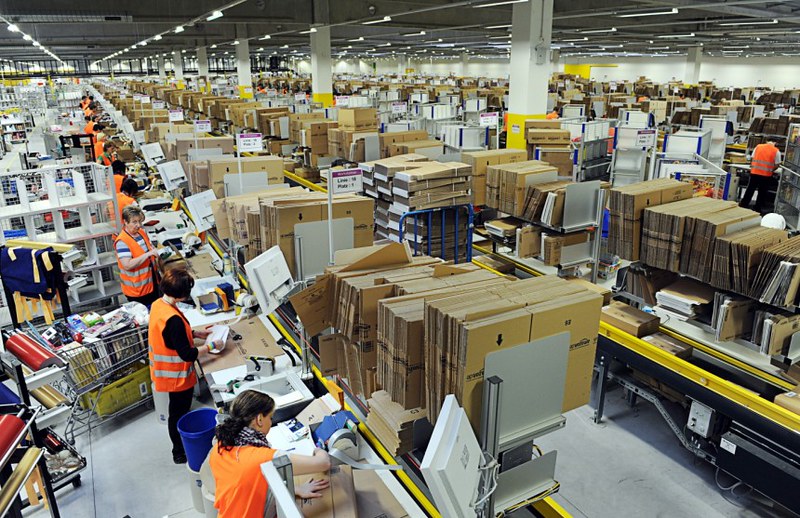 You have to make sure your supplier can handle the large order influx during Christmas from yourself and other dropshippers. The last thing you want to deal with are support emails and chargebacks from angry customers not receiving their order in time, or not receiving their order at all…
There are Aliexpress sellers that can ship and get the product delivered pretty fast so you don't always have to look for other solutions like sourcing companies. If you have a trusted supplier you've been working with for some time now, then just talk to him and prepare him for a possibility that there will be some pressure during Q4.
For example:
Back when people complained about orders taking one month to arrive, I was selling custom photo keychains on my Family store and luck was only my side because this supplier was awesome. It took him 1-2 business days to prepare a custom photo keychain, and the shipping time was maximum 15 days.
So when Valentine's Day selling time arrived, I had to make sure he will be ok because the amount of orders are going to be probably tripled. I have been working with this guy for at least half a year selling different products from his store so a quick talk between us was enough for me to continue selling without any worry.
Now, I was lucky to be blessed with a great supplier and it was some time ago without any pandemics slowing down delivery times. So if you're not sure your supplier can deliver normally during Christmas, here are a few tips to help you out:
1. Find a Chinese agent – You can find Chinese agents easily on various dropshipping groups on Facebook to guarantee your products arrive with no issues during Christmas. About 2 years ago, Chinese agents were considered a rare thing and most people were keeping them as a secret to have an edge over other dropshippers. Nowadays, there are plenty of them around and you'll get tons of messages if you just create a post asking for an agent to source products for you.
2. Use Oberlo Select.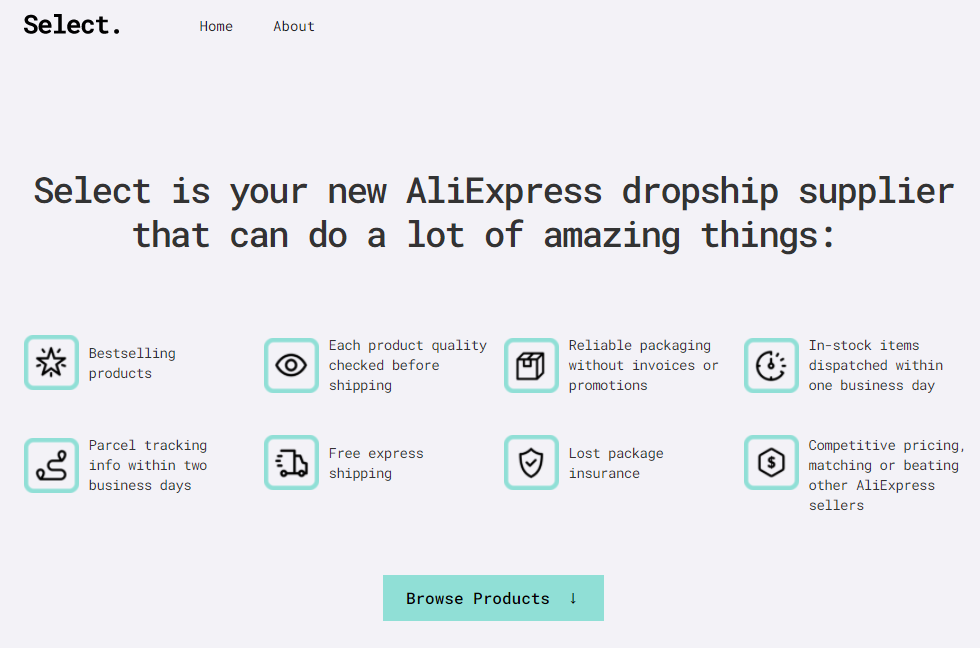 Select is a new service by Oberlo to give dropshippers a peace of mind when selling products online. They got you covered with fast & free shipping, product stock & quality check, tracking, better prices than Aliexpress, and more. All you have to do is choose the products you want to sell, import them to your store, and start selling without any worry.
Select is an awesome dropshipping service so keep an eye for future updates!
3. Use sourcing companies – There are companies out there who can source a product from Aliexpress and guarantee faster delivery times and even better prices. Some of them even have their own Shopify app that can automatically fulfill and update the orders going through them.
In some cases, you have to be making sales in order to source a product but it's definitely a better solution than relying on a random Aliexpress seller you barely know.
3. Dropship Products That Can Sell LONG After Christmas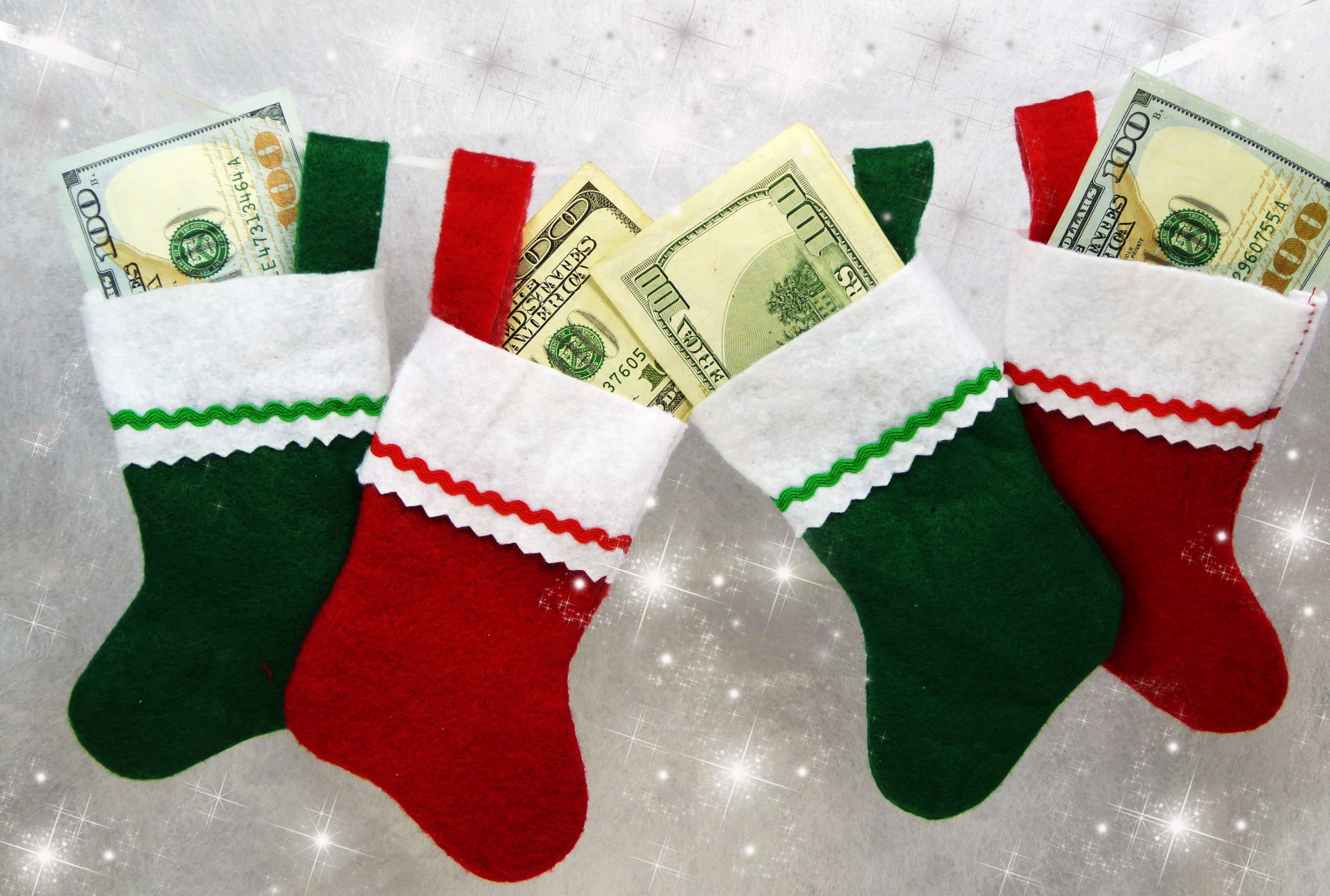 It's ok to focus on Christmas themed products to make some money, but wouldn't it be wonderful if you could continue selling long after Christmas is over? If you're selling a cute necklace for wives, then the peak of your sales will be during Christmas and you have to make sure the product delivered in time.
But what if you sell a general product lots of people need? Like these winter waterproof snow boots: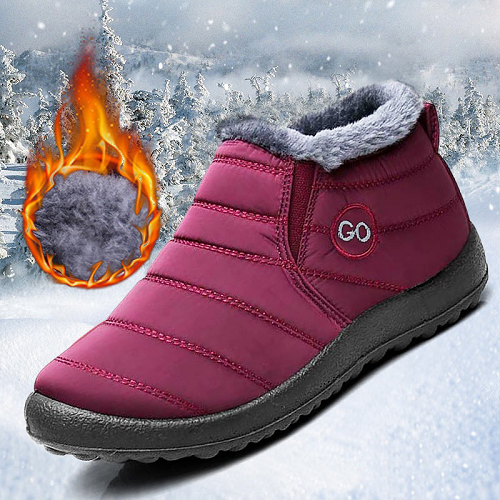 This product was posted on Ecomhunt less than 3 weeks ago and it does really well on Facebook. These boots can be bought as a gift to someone or just for yourself so this is a pretty good product to sell during Christmas and long after it ends.
It will be snowing and raining in March so that's like 3 months after Christmas where you can just keep selling these boots…
And the best thing is that you don't have to guarantee a certain delivery date and just keep selling them when people have more money to spend. People still have money to spend so try and find a product that can keep selling after Christmas.
4. Prepare Yourself For Black Friday & Cyber Monday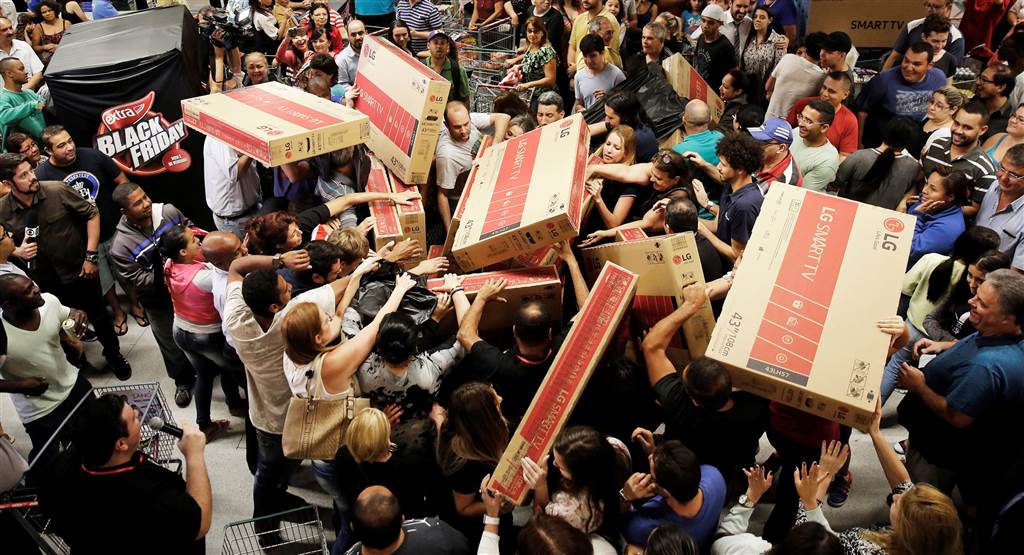 Start preparing right now for BFCM if you want to make money!
BFCM will be crazy this year and a lot more people will be shopping online because of COVID-19. You need to prepare your whole arsenal and not just design wise if you want to make some good sales. If you plan on sending some emails with Black Friday in the title, then you'll be leaving a lot of money on the table…
First of all, create a list of your existing customer and categorize them into different groups. For example:
Your big spenders and returning customers should get a V.I.P treatment with much bigger discounts – You want them to shop exclusively on your store on BFCM so if you offer a joke discount, they'll just shop somewhere else.
Prepare some good looking emails, with a nice copy, and preferably a BFCM designed theme – You have to catch their attention so normal looking email won't do the trick. Get their attention first with an awesome email and lock them down with a deal they can't resist!
Build customer audiences on Facebook(or other platforms) to heavily retarget them during BFCM – The competition over the same people will be insane so heavy retargeting with much bigger budgets are a must to reach them first before other dropshippers. Target people who only added to cart, simple visitors with no actions at all, and try to lure them back to your store to get some extra sales.
Use Influencers – A BFCM promotion with Influencer is a good way to get lots of traffic for a pretty cheap price. While the CPMs on Facebook will be at all time high, Influencer prices will probably be the same as before BFCM. So go to Instagram or Tik Tok and start looking for potential Influencers to use when the time comes ?
Look for trending products you can push to your customers during BFCM – Use Ecomhunt LIVE to find products that trend the most and push these to your customers. It can be products in your niche or just random products if you have a general store… Most importantly, these are products that people are looking for right now which means there's a higher chance they'll buy from your store.
Don't spam your customers – Sending dozens of BFCM emails to your customers is going to annoy them and won't get you anywhere… A few emails during BFCM week and a couple of emails on Friday is just the right amount.
Use Scarcity Tactics – BFCM is probably the best time to use scarcity tactics to get your customers to act fast and purchase from you. Even if you never used any scarcity tactics on your store, consider installing a few apps only for BFCM.
Don't be cheap – Give your customers a real discount without any tricks… Don't trick them by raising your price and giving out a fake discount. It's a cheap trick that most online shoppers, especially those who are already your clients, know about and won't fall to it as easily as before. It's better to earn less but at least you'll make some money!
To Sum It Up:
This Q4 is going to get really busy and all the e-commerce companies are probably going to break their own records… It's a huge opportunity to make bank so use the 4 tips I gave you to have the best selling season ever!
Good luck 🙂
Struggling to find good products to sell? Not sure who's your target audience? Tired of losing money on products you were sure were "winners"?
Then Ecomhunt is what you need! Find hot winning products that are added daily, spy on their ads & stores and import them into your store in 1 click and Start Selling Today!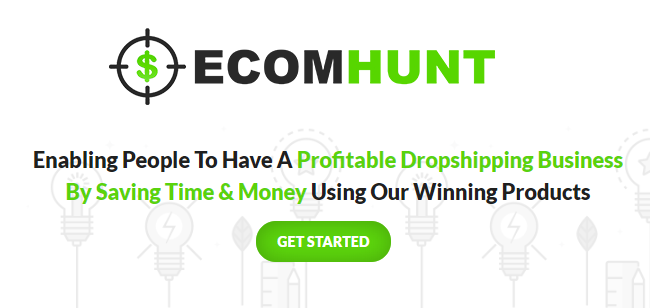 Must Read Articles: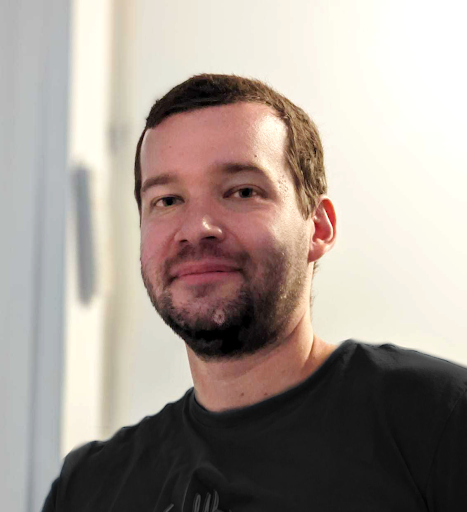 Daniel Aloni is one of the leading mentors in the Ecomhunt family. Daniel is a highly experienced Print On Demand seller with multiple 6 figures successful launches.