If compared to a physical business, dropshipping has a much higher success rate and the investment required is substantially lower. But if you thought dropshipping is your ticket to becoming a millionaire with minimum effort then I hate to break it to you because that's not the case…
To be a successful dropshipper, you need to invest much more time, do thorough research on each product you want to test, invest more money, create bomb ads and know your way around the popular ad platforms like Facebook, Google and others.
The good news are that almost everything you need to know is covered in this blog and on our official Youtube channel. What's left are the products you're going to choose, ad creatives and your budget.
And today I want to talk to you about the products picking part and make your life much easier where you probably can get sales even with basic looking ads – This can be achieved with personalized dropshipping products.
Make sure to read this week's article because this is a method that can help you get sales even if your ad creating skills are really basic.

What Are These Personalized Dropshipping Products?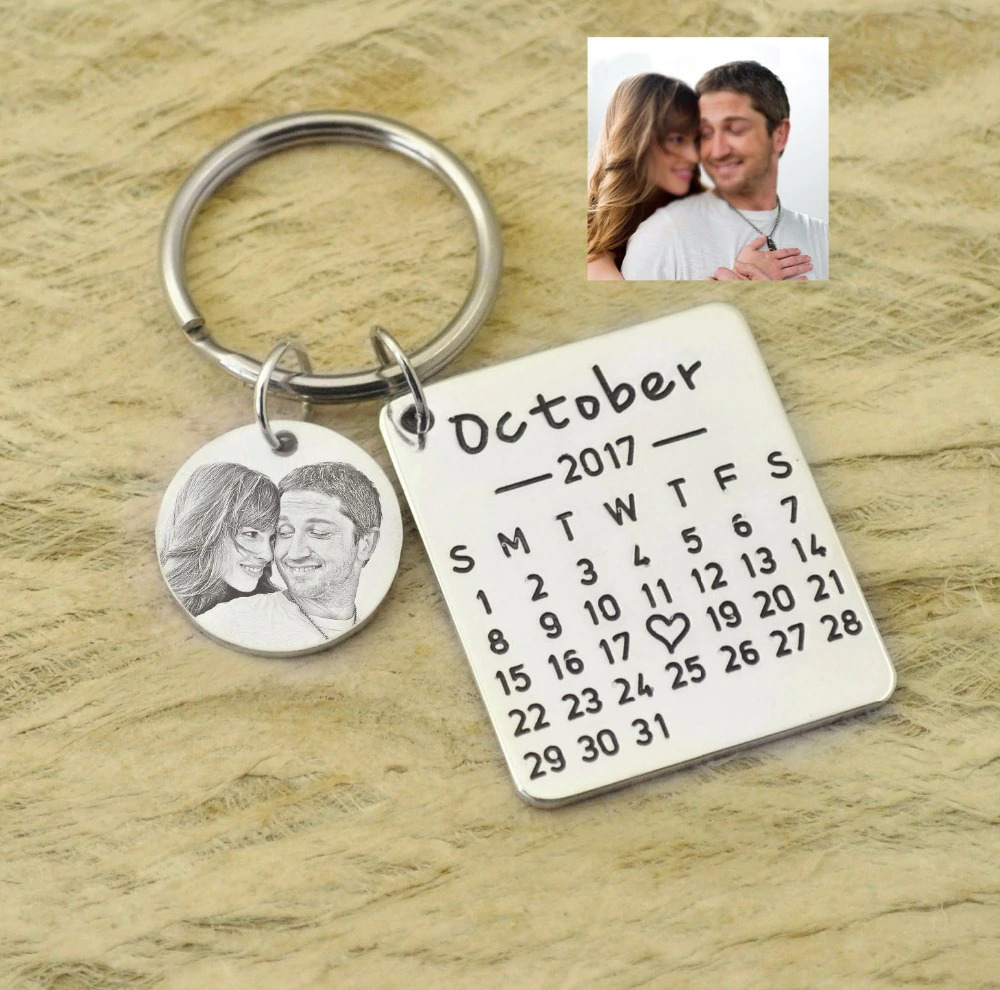 These are simple dropshipping products we can find on aliexpress but with an option to personalize it the way we want it. It can be a name, a date, a personal photo or various other ways depending on the product. As you can see in the picture above, this is a beautiful keychain that can be personalized with a photo & date.
Personalized products exist in every niche and they're not limited to the Family and Pets niches only – You just have to look better in some niches to find the personalized products.
What Are The Advantages In Selling Personalized Dropshipping Products?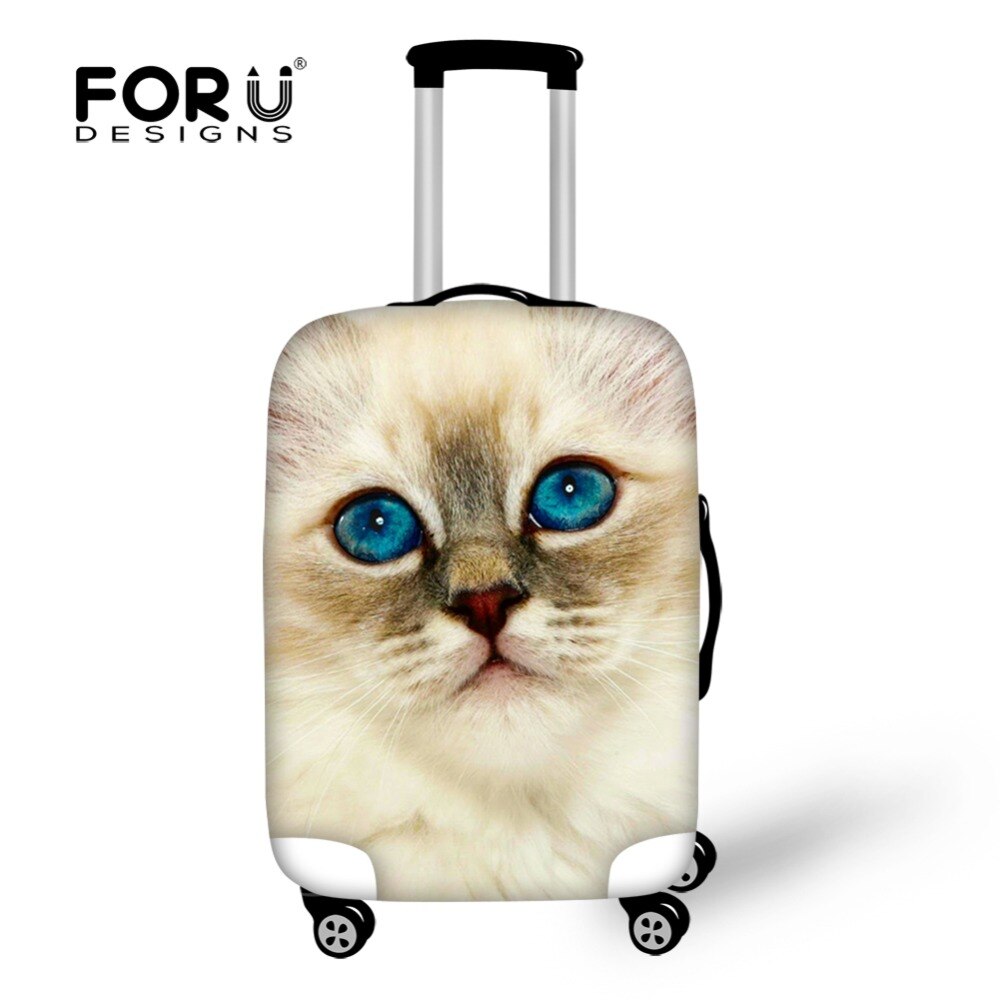 The first advantage is the ability to stand out among your competition – Personalized products, targeted to the right audience, tend to be more eye catchy. The targeted audience will respond much better to something unique.
The second advantage is what I like to call the "Take & Launch" – Lots of personalized products don't require any special video or photo ad so the ad creation skill required to test this product is low. We can simply take the photo you see above and launch our ads. Of course it would be much better if you can get video footage of people walking with suitcases and edit them so it looks like they have this cover on, but if you don't have the skill required to do that, you can launch it as it is.
The third advantage is the ability to test various niches with only one product – With personalized products, we can quickly move to other niches to make even more sales. Lets say we tried this suitcase for cat owners and we're only breaking even. So the next step is understanding what can cause the low number of sales and how we can improve our ad/store to make profit. At the same time, we can test the same product on a different niche. So if the cats niche isn't giving us the best results, we can always try it on the dinosaur niche, fishing niche and various other niches.
What Are The Disadvantages In Selling Personalized Dropshipping Products?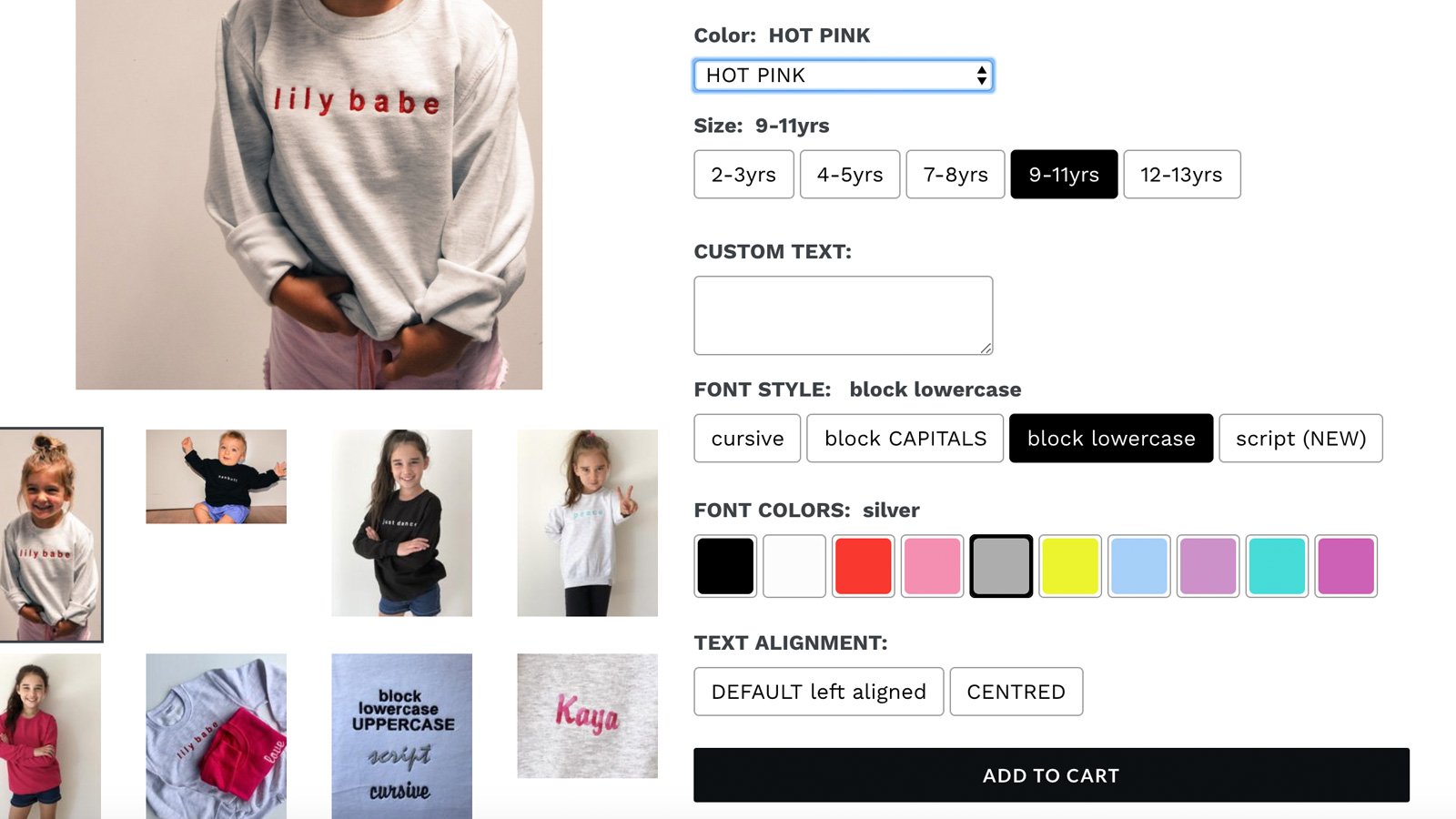 The first disadvantage is having too many custom fields – Having too many options can make the buying process slow and we may lose potential customers. Better to limit the number of custom fields so our customers don't spend too much time thinking. My advice: Look for personalized dropshipping products with maximum 2 fields(maybe 3 if the product is crazy good) to test the waters.
The second disadvantage are your customers – No matter where you write it and even if you could literally shove it in their face, your customers will still make mistakes when it comes to personalizing their product. The best example is when they can upload their own photo to get a personalized piece of jewelry. The problems appear when the photo has almost no background(or just a low quality photo) to crop it properly so you have to get back to them and ask for a different photo.
The third disadvantage is that it requires more hassle – Selling personalized products require more hassle and you can't simply auto-fulfill the products. For each order, you have to give the custom details to the aliexpress seller for him to get it done. There are ways to counter it by exporting your orders if you're doing good numbers and directly send it to your supplier.
What Do You Need To Sell Personalized Dropshipping Products On Your Shopify Store?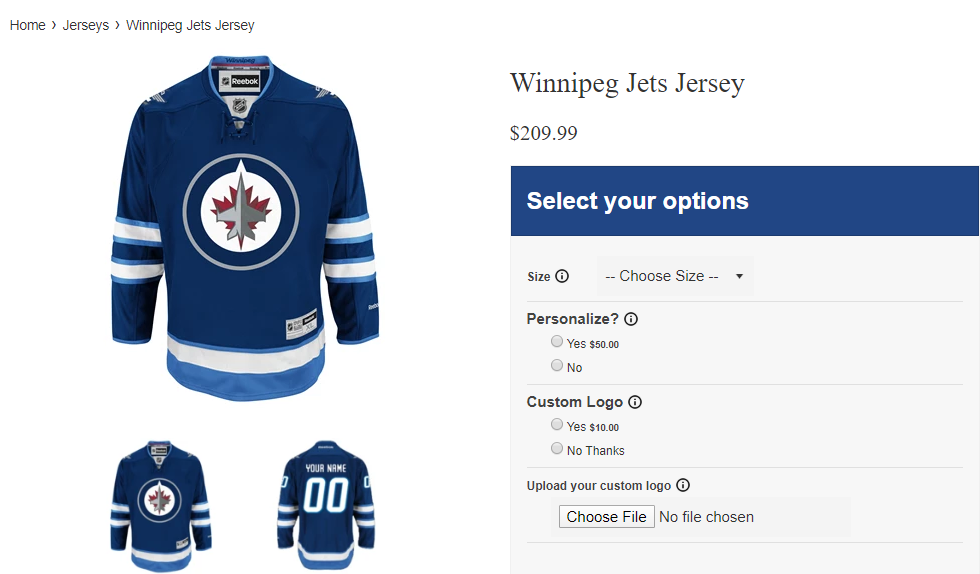 The only thing you need is a shopify app that gives you the option to add custom fields such as text, photo upload, etc to a specific product in your store. In this article, I gave some credit to popular custom field apps found on Shopify so you can try one of these or just go the Shopify app store and search for "product options" and there will be a lot to choose from.
Important tip: Make sure to install Hotjar(the free version is enough) to record your customers. You can later check how your customers fill the custom fields and if the whole process is smooth.
You Have Two Options When It Comes To Selling Personalized Dropshipping Products: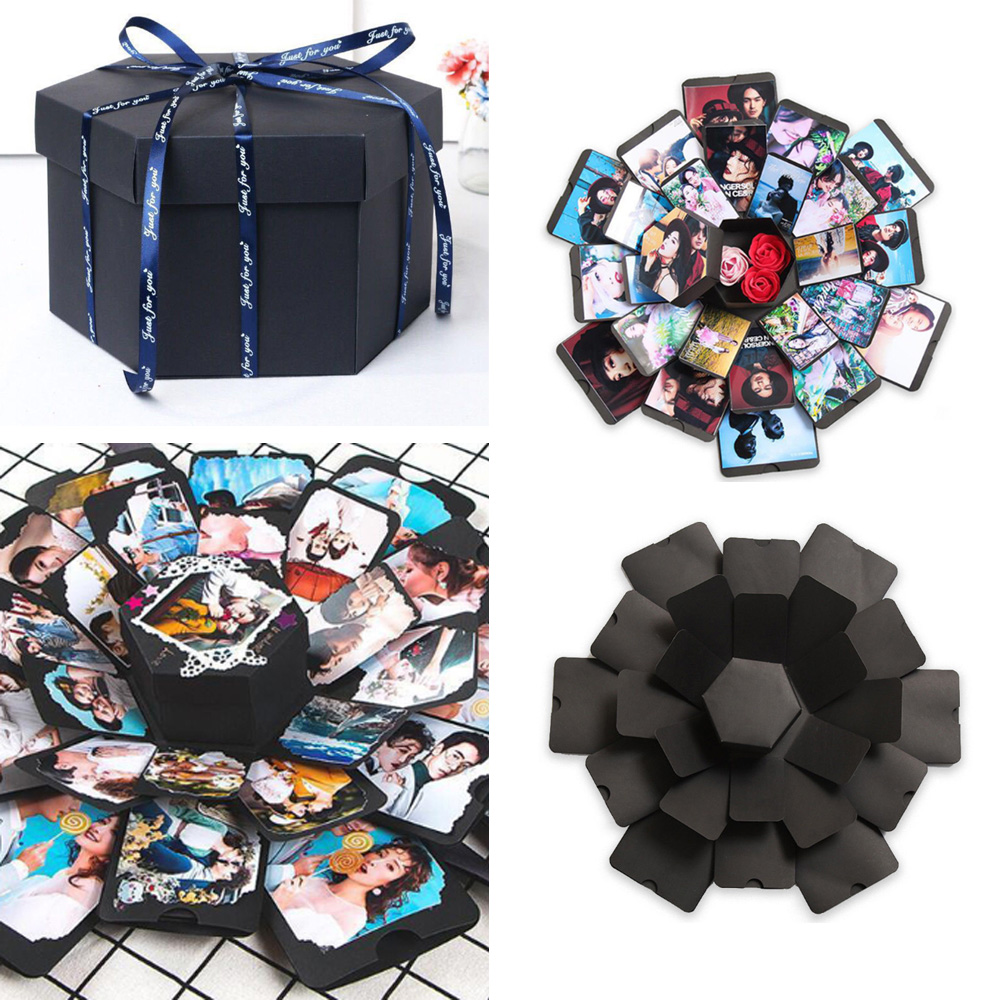 You either customize the product yourself or give your customers the option to do it – If you can customize a product by uploading your artwork, or asking the seller to use only a certain quote for engraving, the whole process will me much faster. It will be a custom product you already personalized for them so they don't need to fill any fields.
Or you just leave it blank and let them write the quote they want or upload their personal artwork – Making it much more unique but with more work on your side.
Pro Tip: You have a chance to turn regular products into personalized ones if you talk to the seller and ask for it. For example:
If you sell a cool pet bed, you can ask the aliexpress seller if he can add a custom name tag on it to make it more unique. Maybe even with a good looking font or with some cool effect to make it look awesome. If it's possible, a small change as this one can skyrocket your sales!
To Sum It Up:
Unique is good! People love something they can personalize, something they can later show to their friends. So by having a product with a special option, it can help you get sales even if your budget is low. If you're selling in a certain niche or looking to sell there, take a bit more time and look for possible personalized products you can offer 😉
Hope you liked this week's article and let me know if you have any questions.
Good luck!
Struggling to find good products to sell? Not sure who's your target audience? Tired of losing money on products you were sure were "winners"?
Then Ecomhunt is what you need! Find hot winning products that are added daily, spy on their ads & stores and import them into your store in 1 click and Start Selling Today!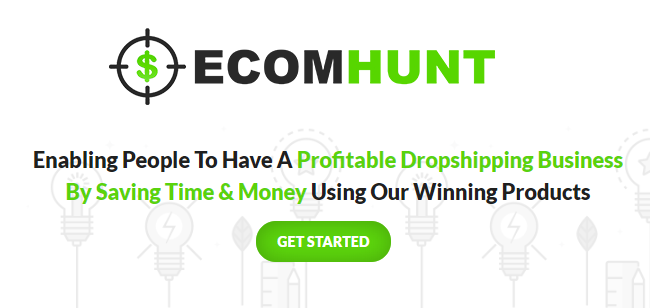 Must Read Articles: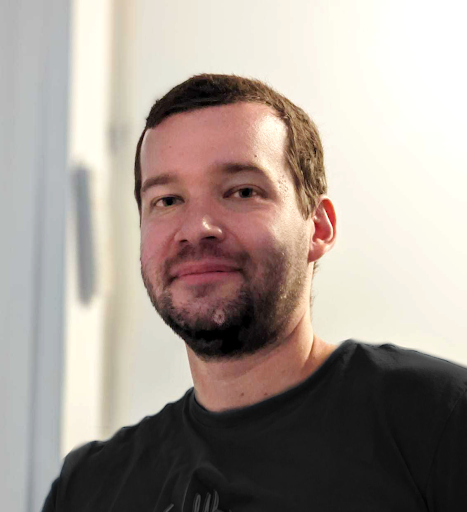 Daniel Aloni is one of the leading mentors in the Ecomhunt family. Daniel is a highly experienced Print On Demand seller with multiple 6 figures successful launches.