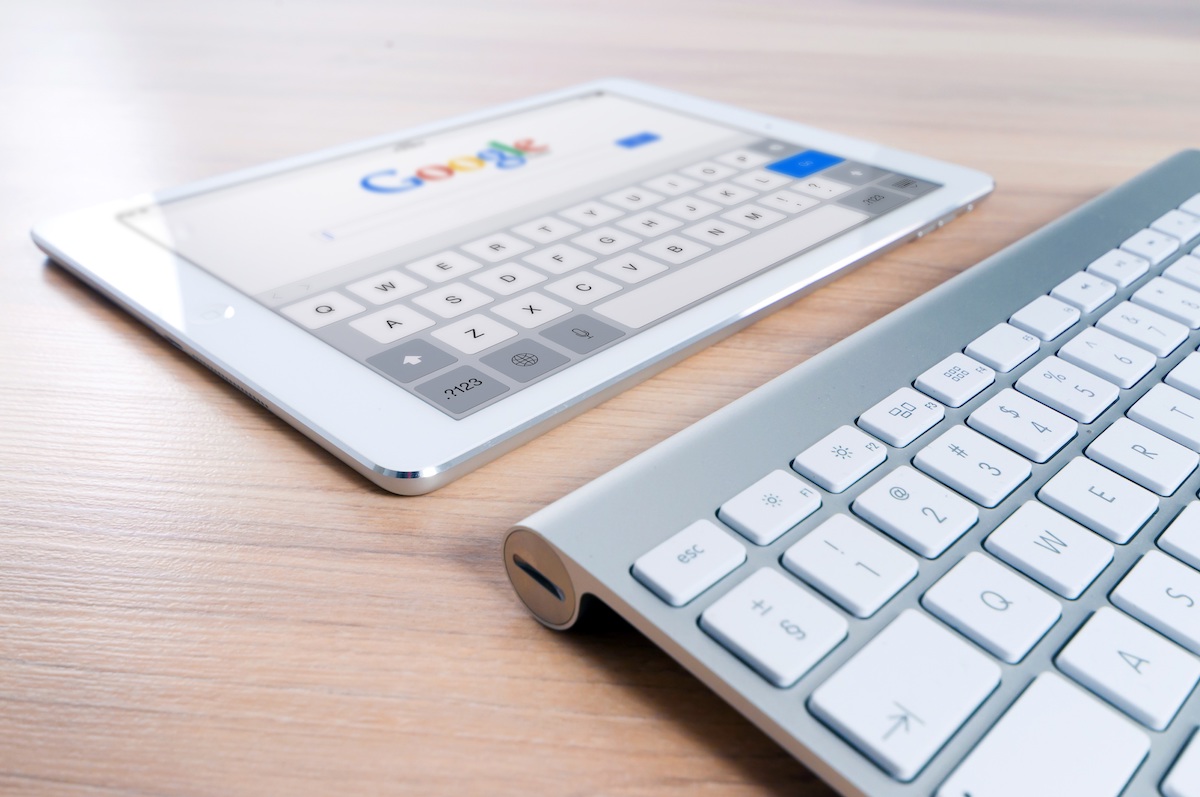 Stop looking for SEO hacks and start building trusted referrals back to your website. One of the most important things that Google looks for on a website is other websites that are trusted by Google referring customers to you. That means having your URL, your website links in other websites, so if somebody clicks on it, there'll be redirected to your page.
That just shows Google and search engines that you're a trusted website and other people are trusting you so they should trust you also.
Share Social Media Links;
Now, when you set up social media links throughout the Internet, you can include your website URL in all of them, not only in your profile and about page, but also in any posts that you create.
Now one common mistake a lot of business owners make is that they don't set up the correct link. They might put the link in there, but they don't test it to make sure that the link works correctly, go back to all your social media links, test them out, and make sure that they're properly linking back to your website.
Another thing you need to do is properly link all of your URL's in the posts that you create. So what about if you create a post around the blog and Facebook?
Now, if you want to make sure you link to that exact blog back, then your website, you don't want to make the customer have to search for it, so you don't want to just put your website URL or your website blog URL in the post. You also want to include the exact blog URL that you're talking about on social media.
Share Your Reviews
All right, tip number two, share your reviews. These are reviews that your customers are already giving you. They're either putting them on Google, on Facebook, they're putting them on the Internet for you and for your business, so now you can create blog testimonials and reviews in your website.
You can also share those on social media and then you can send them out to other websites to get more links back to your page. This not only shows trust from current customers, but it's also an easy way to get Backlinks back to your website.
Give Interviews & Podcasts
Tip number three, give interviews and podcasts. This is a great way to get your links on other people's networks. Get their followers to find you. Find your website and link back to your page.
Not only are you telling other people's customers about you and your business, but you're also able to include links in that podcast or interviewees website and podcast page.
A lot of business owners think this takes up a lot of time. It's actually very easy for you to do and try to agree to a request to be interviewed to get your links out there.
A top tip that we recommend is create a special offer for that specific podcast. Create that page on your website and ask the interviewee to include it on their page. Now you're giving a special offer to their audience, but you're also giving, telling them that you're going to give them a great deal if they click on that link back to your site.
Share Content Everywhere
Tip number four, share your best content everywhere. This goes right along with the blog post, this blog posts and sharing our best content to help you with your SEO backlinks. We're going to share it on social media, on our website, and ask other websites out there to share it for us.
We're out there as the trusted source, the experts in this industry, people are going to see this. They're going to be searching for it on Google, social media, and they'll come back to our website and this blog page. They'll have instant trust if we help them as much as we can and we hope that they'll reach out to us when they're ready to work with us.
Create A Partner Page
Tip number five, create a partner page. This is creating backlinks for other businesses that you work with. You're doing them a favor. You're supporting their business by creating that partner page, but now after you create the partner page, you have the links back to these other businesses that you like to work with.
Now that you're linking you can ask them to return the favor. So let's say you have five partner pages out there. You can go back to each one and ask them to link back to your site. There are five backlinks from trusted sources!
The Key Takeaway
The key takeaway here is to get your links out there and make sure they work properly and share and help people as much as you possibly can. This is one of the most beneficial things by creating a trusted website is the more trust you have for your website, the more backlinks and the more search engine results you'll receive. 
Internet Marketer, Sales Manager, eCommerce Expert, and Community Manager at – Ecomhunt