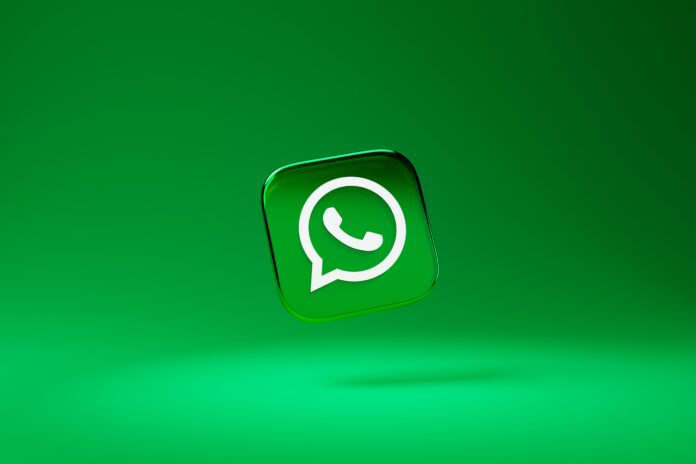 While the company does not intend to display advertising in the main inbox, it may do so in Status (the app's Stories-like feature) and channels, reported TechCrunch.
WhatsApp's head, Will Cathcart, told Brazilian media that the company is not planning to show ads in the main inbox but could in other places.
"The reason I qualified [sic] the answer is that there could be ads in other places — channels or status. For example, channels might charge people to subscribe, they might be exclusive to paid members or the owners might want to promote the channel. But, no, we won't put ads in your inbox," Cathcart said.
Until now, WhatsApp, which is used by over 2 billion people worldwide, has relied on revenue from business messaging and click-to-WhatsApp ads on other platforms such as Facebook.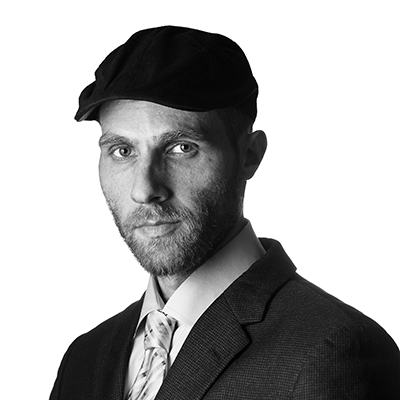 Ariel Ben Solomon is the Growth and Strategy manager at Ecomhunt. He is the host of the Ecomhunt Podcast. Can be followed on Twitter at @ArielBenSolomon