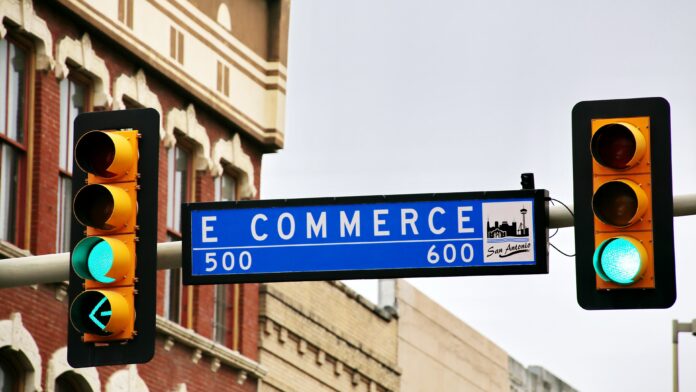 More than half (52%) of US consumers have used or are interested in shoppable commerce- purchasing a product by clicking a link immediately within or next to a video, according to an Insider Intelligence poll performed by Bizrate Insights.
The bulk of individuals who have used it, however frequently, are male (23%) and between the ages of 18 and 34 (31%).
With Gen Zers spending more time on TikTok, reaching roughly 1 hour and 19 minutes this year, social commerce on the app has the potential to develop.
Although TikTok Shop has the potential to dominate product discovery, it still has a long way to go following a rocky start that included poor merchant uptake and sluggish sales, amounting to a loss of more than $500 million in the United States this year.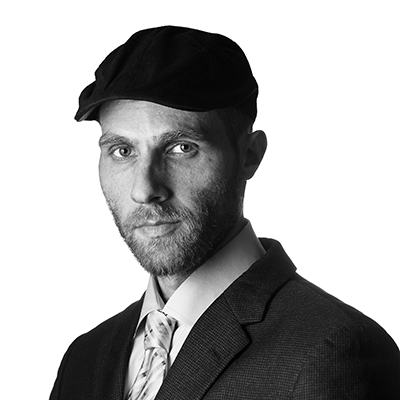 Ariel Ben Solomon is the Growth and Strategy manager at Ecomhunt. He is the host of the Ecomhunt Podcast. Can be followed on Twitter at @ArielBenSolomon