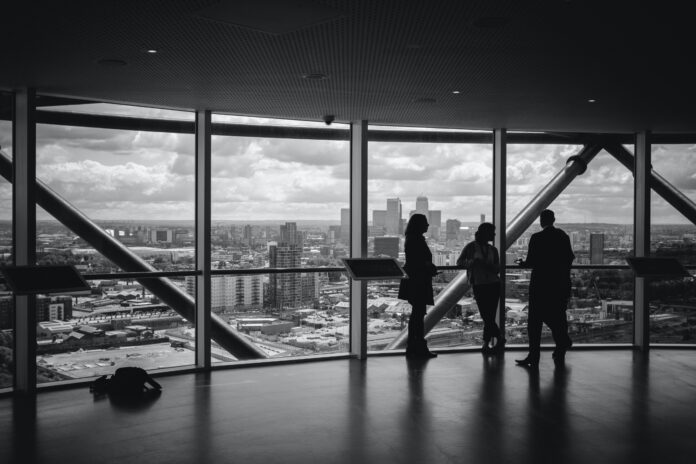 One of the first questions a company needs to answer is who are the strongest competitors in online search and off.
According to an article in Search Engine Land, other pertinent questions are what publications their customers read, which conferences they attend, and finding influencers in their niche.
"For an older site, an overlooked opportunity may be to pull back and look at specific queries and pages that have lost traffic over time," the article states.
If a rival has a publicly accessible forum, you may look through the threads to discover what others are having trouble with, what features they would like to see, and so on.
In addition, your own and competitors' testimonials and customer reviews can help generate new keyword ideas, according to the article.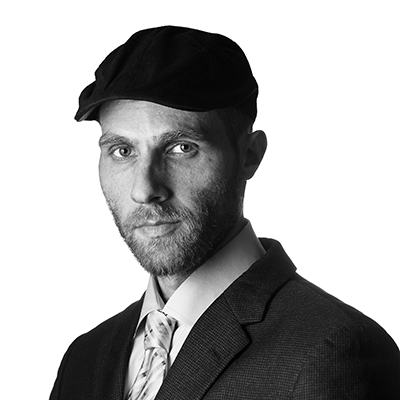 Ariel Ben Solomon is the Growth and Strategy manager at Ecomhunt. He is the host of the Ecomhunt Podcast. Can be followed on Twitter at @ArielBenSolomon