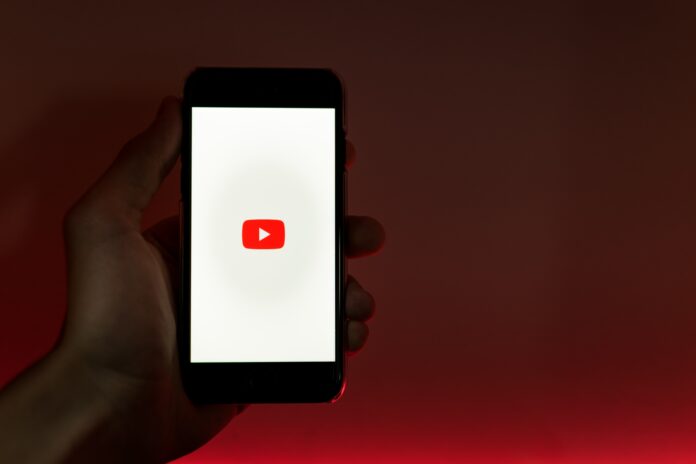 YouTube is testing a new feature that could assist marketers and creators in engaging with viewers while creating the least interruption.
For the first time, YouTube will allow hyperlinking over specific words or phrases in the comments section, reported Search Engine Land on Friday.
Viewers will be directed to a YouTube search results page while the video they were watching is still playing.
Viewers are likelier to click on a link if their feed is not interrupted. This means that marketers may have a better chance of reaching more people and engaging with potential customers more effectively.
While this may be beneficial, noted the report, other marketers are concerned that steering users away from videos may cause more harm than good. Search from the comments may drive viewers to a YouTube search results page, directing them to competing brands and competitor videos.
In the comments area, phrases or single words that stimulate exploration will be hyperlinked. When users click on a link, a new YouTube search with that term is launched, taking them to the search results page.
The words that are linked will be decided by YouTube.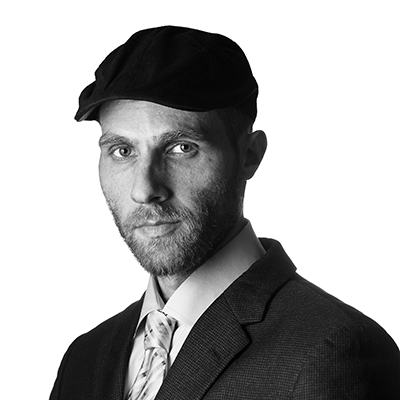 Ariel Ben Solomon is the Growth and Strategy manager at Ecomhunt. He is the host of the Ecomhunt Podcast. Can be followed on Twitter at @ArielBenSolomon