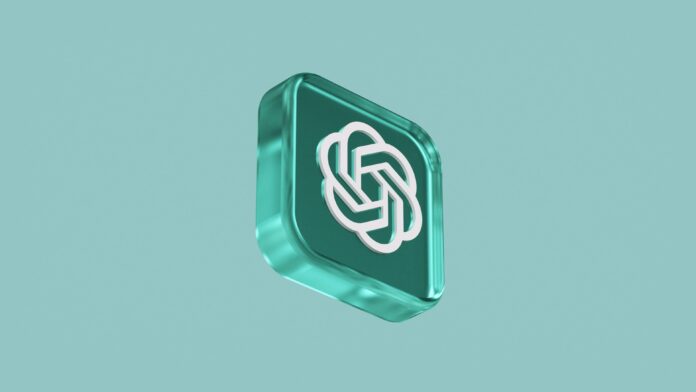 A precise and unambiguous prompt allows ChatGPT to offer precise and useful results.
According to an article in the Search Engine Journal, here are some of the best ChatGPT prompts to use in e-commerce.
Write a 500-word blog post, including specific keywords in the title, subtitles, and main sections of the content.
Create a French YouTube script about [product, blog, company, etc.].
Create an informative and interesting 80-word Instagram caption on [subject], complete with relevant hashtags.
Create a thread on Twitter focusing on [topic].
Create a list of [number] possible subject lines for an email marketing campaign focusing on [product or service].
Find 5 subjects that would be appropriate for inclusion in my future [topic] email newsletter.
Create a [product type] description that includes [product attributes] and [keywords].
Think of yourself as an e-commerce expert and create a list of 10 frequently asked questions for [your website name and URL].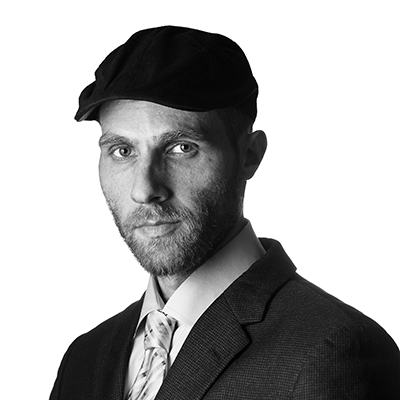 Ariel Ben Solomon is the Growth and Strategy manager at Ecomhunt. He is the host of the Ecomhunt Podcast. Can be followed on Twitter at @ArielBenSolomon