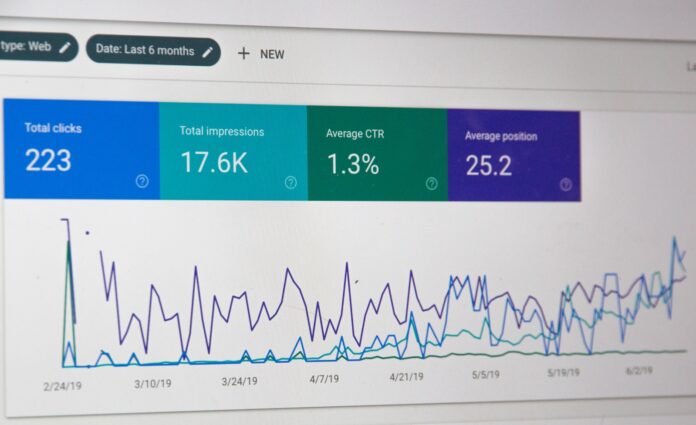 Google's documented ranking systems page has been amended to remove four ranking methods, including three ranking systems, from the list.
According to an article on the Search Engine Roundtable, Google removed the page experience system from the main list but did not add it to the retired list. It also removed the mobile-friendly ranking, page speed, and secure sites systems from the retired list.
"This makes you wonder if any of those were significant or actual ranking systems in Google's search ranking algorithms ever," stated Barry Schwartz in the report.
John Mueller of Google tweeted, "This is not a change in how ranking works, it's more about how we've been thinking about these elements. We've seen people hyper-focus on these numbers, that's not a good use of time & energy. Think holistically instead."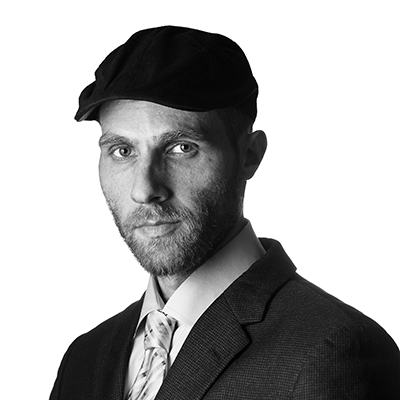 Ariel Ben Solomon is the Growth and Strategy manager at Ecomhunt. He is the host of the Ecomhunt Podcast. Can be followed on Twitter at @ArielBenSolomon