Luxury shoppers in the United States are cutting back on high-end fashion and leather goods purchases, according to LVMH's first-quarter sales report, adding to evidence that a robust, months-long post-pandemic splurge may be coming to an end.
According to Reuters, shares of Europe's most valuable listed firm jumped nearly 5% to new highs in early trade on Thursday after the company reported a 17% increase in sales due to a significant resurgence in China following the end of COVID-19 lockdowns.
European labels such as LVMH's Louis Vuitton, Dior, Chanel, and Hermes have been riding a tide of solid demand from Americans who emerged from lockdowns with cash and a desire to splurge on costly goods.
Revenue in the United States increased by 8% in the third quarter, but the French group's finance chief, Jean-Jacques Guiony, asserted the majority of that was due to strong sales at its less exclusive Sephora beauty chain, according to the report.
"Maybe interest rate rises are taking their toll on spending," Guiony said.
Citi credit card data released this week indicated that luxury expenditure in the United States fell to the lowest monthly rate in nearly three years in March, falling 18% as fewer customers bought high-end goods.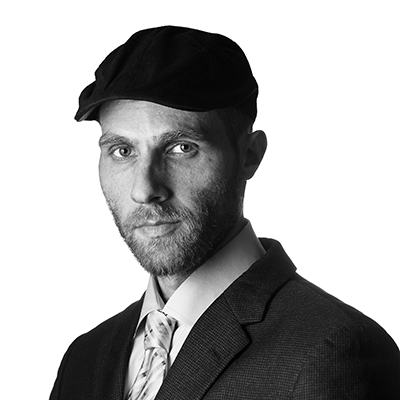 Ariel Ben Solomon is the Growth and Strategy manager at Ecomhunt. He is the host of the Ecomhunt Podcast. Can be followed on Twitter at @ArielBenSolomon