Cash-strapped Official data released on Friday revealed that British households cut back on eating out and takeaways last month and instead shopped at supermarkets and discount stores, offering a surprise boost to retail sales, Reuters reported.
According to the Office for National Statistics, British retail sales unexpectedly increased by 1.2% in February compared to the previous month, returning sales volumes to pre-pandemic levels.
According to economists polled by Reuters, retail sales volumes in February were expected to be 0.2% higher than in January. Sales increase in January was also revised to 0.9% from 0.5%.
"In the latest month, discount department stores performed strongly with food shops also doing well as consumers, confronted with cost-of-living pressures, cut back on eating out or purchasing takeaways," ONS statistician Darren Morgan said.
Nonetheless, Friday's report indicated that retail sales volumes in February were still 3.5% lower than a year earlier.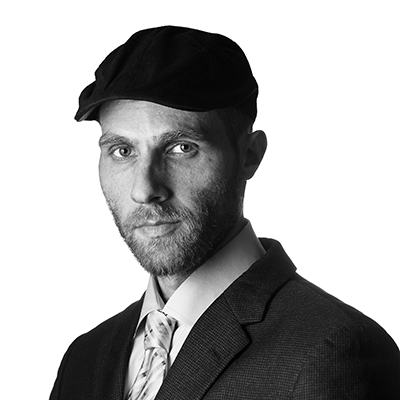 Ariel Ben Solomon is the Growth and Strategy manager at Ecomhunt. He is the host of the Ecomhunt Podcast. Can be followed on Twitter at @ArielBenSolomon