Although Gen Alpha is still developing, technology is already a part of their daily life. For example, 36 million children in the US use the internet regularly, outnumbering teenagers by 11.4 million, according to data gathered by Insider Intelligence.
The article defined the future Gen Alpha as those born in the first half of the 2010s.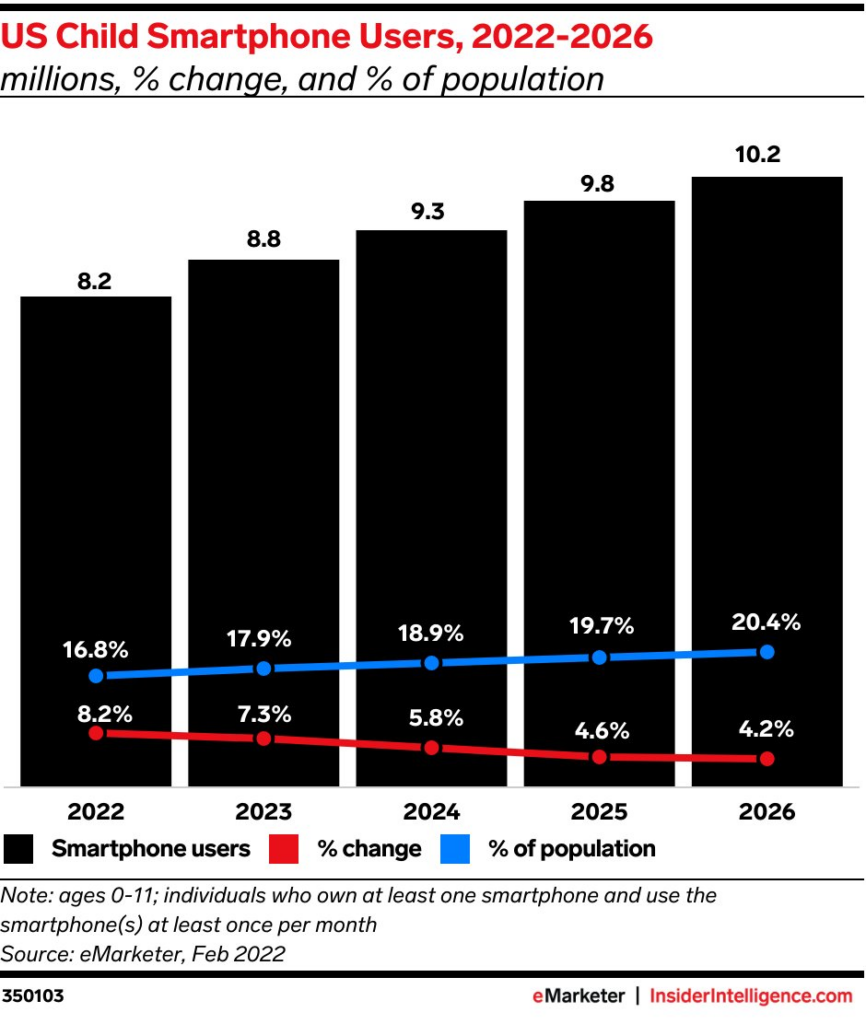 The graph shows children ages 0-11 that own at least one smartphone and use it at least once per month. The blue line represents the growth rate of the percentage of children as a fraction of overall smartphone users.
By 2026 Gen Alpha is projected to make up over 20% of the smartphone market.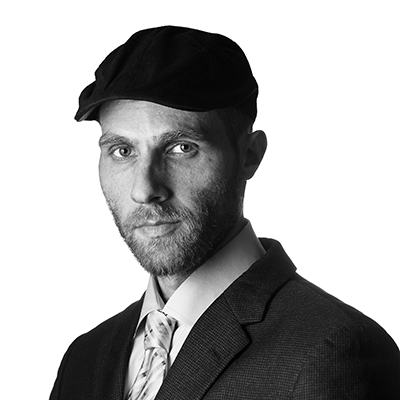 Ariel Ben Solomon is the Growth and Strategy manager at Ecomhunt. He is the host of the Ecomhunt Podcast. Can be followed on Twitter at @ArielBenSolomon