The most recent version of Shopify contains a significant redesign of its checkout pages to offer a more simplified customer experience. This update includes a "one-page" checkout and code-free methods to give features like loyalty memberships, add-ons, or ID verifications.
According to Shopify, the newly released APIs for discount codes and gift cards enable the reading and writing of discounts and gift cards during checkout.
In practice, this means that brands will be able to allow customers to redeem their gift cards or discount codes right at the checkout and obtain confirmation that they were applied to their purchase.
In addition, Shopify is speeding up its stores this year and improving the Shopify mobile app with more functions.
Mani Fazeli, director of product at Shopify, told Modern Retail that the updates will make it easier for customers' information to automatically pre-fill. At the same time, the ability to add extensions — such as loyalty programs, gift receipt options, or upsell opportunities — will allow merchants to tailor the page to their specific needs.
The new customizable setup could also persuade more shops to adopt Shop Pay, the brand's fast checkout service that saves client information. According to Shopify, the solution increases conversions by 72% over a standard checkout and 91% on mobile.
The checkout modifications will be implemented progressively over the next few weeks, giving Shopify time to ensure that the product meets customer expectations, according to Fazeli.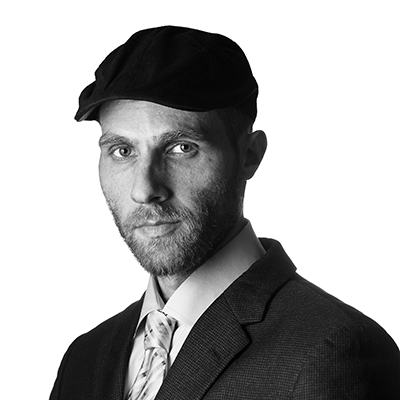 Ariel Ben Solomon is the Growth and Strategy manager at Ecomhunt. He is the host of the Ecomhunt Podcast. Can be followed on Twitter at @ArielBenSolomon