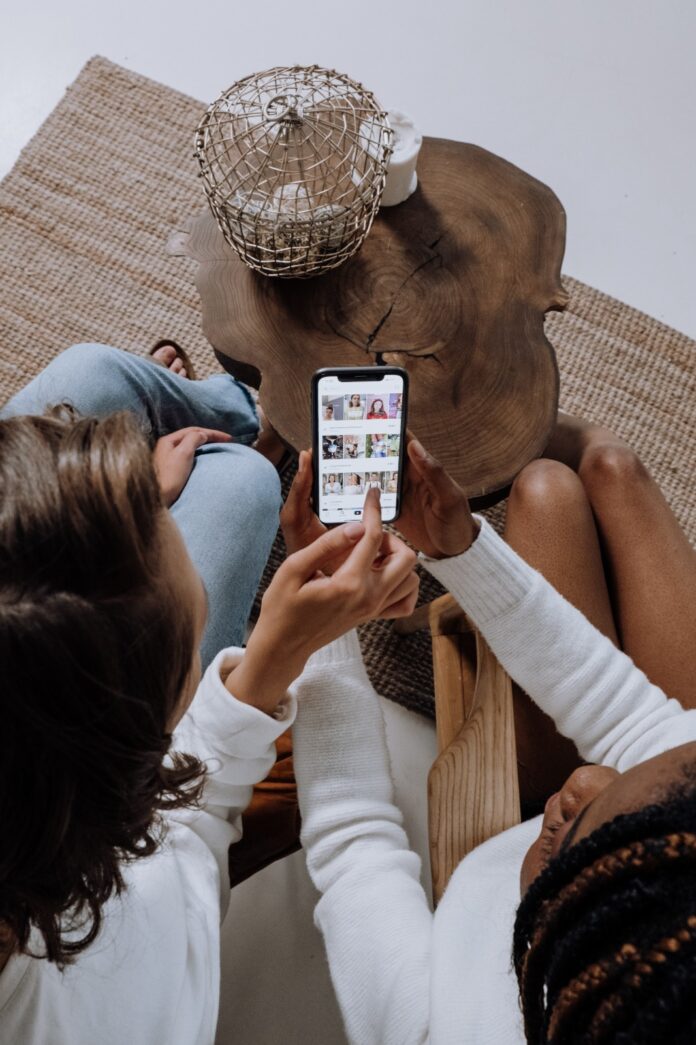 There is a trend of web users utilizing TikTok as a search engine.
According to an article in the Search Engine Journal on Friday, some people prefer searching on TikTok to Google.
This is attributed to short attention spans, unsatisfactory Google results, and preferred results in video format compared to text. YouTube is already used as a search engine.
However, according to the report, the argument against using TikTok as a search engine is that the information can be inaccurate and is less trusted than Google.
For digital marketing, TikTok threatens Google and Facebook as it is rapidly growing and was the most popular domain at the end of 2021.
Brent Csutoras, a Managing Partner at Search Engine Journal, said: "Any place where users begin searching for content through search on a regular basis is a place where marketers should be paying attention to and participating within, so long as they have a meaningful story to tell that audience."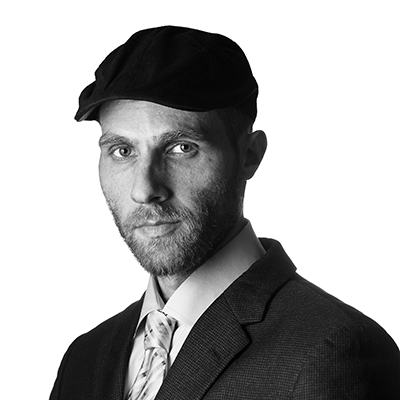 Ariel Ben Solomon is the Growth and Strategy manager at Ecomhunt. He is the host of the Ecomhunt Podcast. Can be followed on Twitter at @ArielBenSolomon