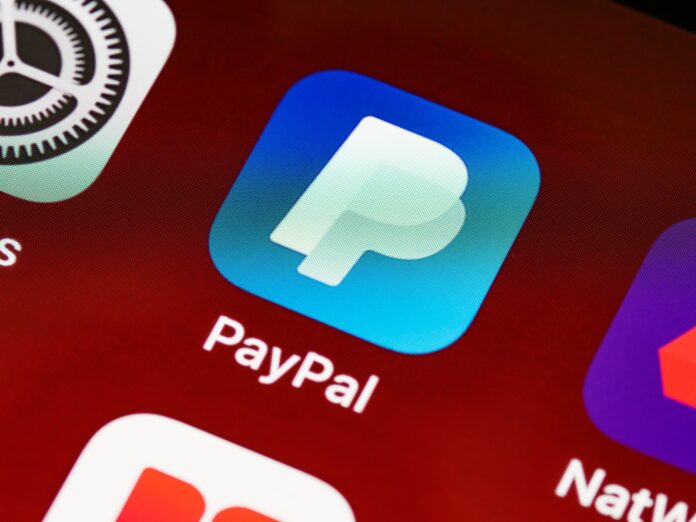 Shopify announced in an email to some users on Tuesday informing them that the platform is making pricing changes that will go into effect on June 16.
Shopify stated: "Up until now, we have applied Third-party transaction fees related to PayPal transactions in certain countries. However, as of June 16th, we are waiving these fees across the globe."
This will be a massive benefit to those running stores out of countries that had previously had to pay a fee on PayPal transactions.
Payments that do not use Shopify Payments are subject to transaction fees. However, the new rule means that the fee will apply to sales not processed by either Shopify Payments or Paypal.
In addition, Shopify said it was aligning American Express pricing with its international American Express rates.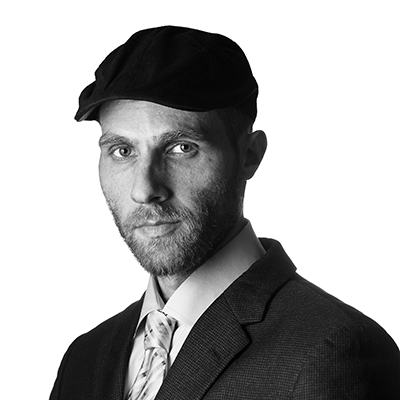 Ariel Ben Solomon is the Growth and Strategy manager at Ecomhunt. He is the host of the Ecomhunt Podcast. Can be followed on Twitter at @ArielBenSolomon