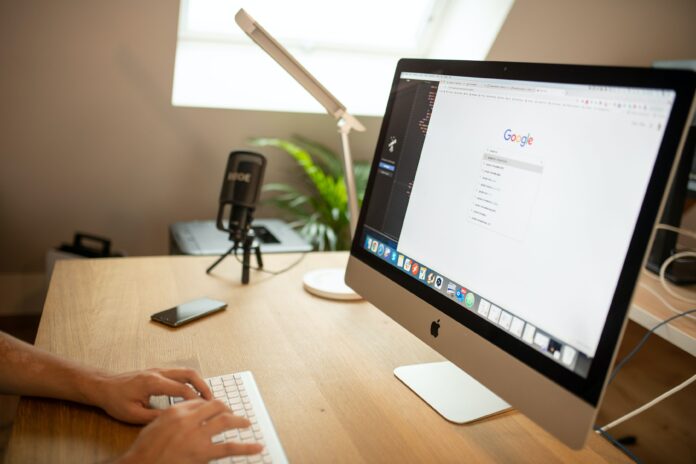 Google says it wants to reward merchants for good customer service and improve their reputation with potential buyers.
Google announced on Monday its Shopping Experience Scorecard program where merchants that provide great shipping and return services may get a badge showing they are a Trusted Store. The metrics measured will include shipping speeds, shipping, return costs, and returns.
Google said that testing has shown that stores with a Trusted Store badge are more likely to get clicked.
The Shopping Experience Scorecard program will roll out in the US in the coming months.
Google said that stores with good metrics may get a badge that shows they are a Trusted Store and appear alongside their free product listings on the Shopping tab.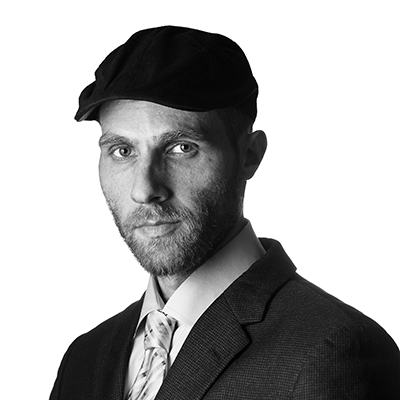 Ariel Ben Solomon is the Growth and Strategy manager at Ecomhunt. He is the host of the Ecomhunt Podcast. Can be followed on Twitter at @ArielBenSolomon