Email marketing remains a top way to get potential and existing customers to purchase. According to an article in Entrepreneur, here are five mistakes that e-commerce business owners commonly make.
1. Sending emails inconsistently hurts the connection with your list. A long email break can hurt your relationship because some people may not remember your store and unsubscribe. At least send one email a month.
2. Not sending welcome emails that get four times more clicks than other emails, according to Invesp. Free resources and information like an ebook or a video could be good.
3. Your list is out of date, and emails are bouncing. If you do not fix a high bounce rate, your emails can send to spam folders. Make sure you are cleaning your email list for bad emails.
4. People marking your emails as spam should be removed from your list immediately.
5. Discover if emails are being sent to the spam folder. Some verification companies can help figure this out.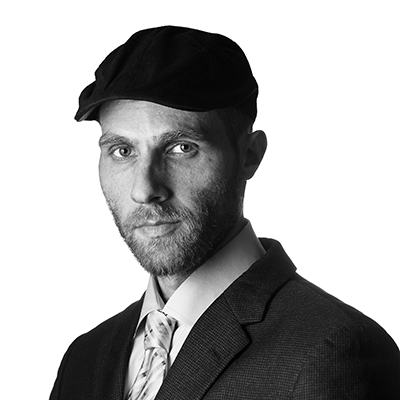 Ariel Ben Solomon is the Growth and Strategy manager at Ecomhunt. He is the host of the Ecomhunt Podcast. Can be followed on Twitter at @ArielBenSolomon