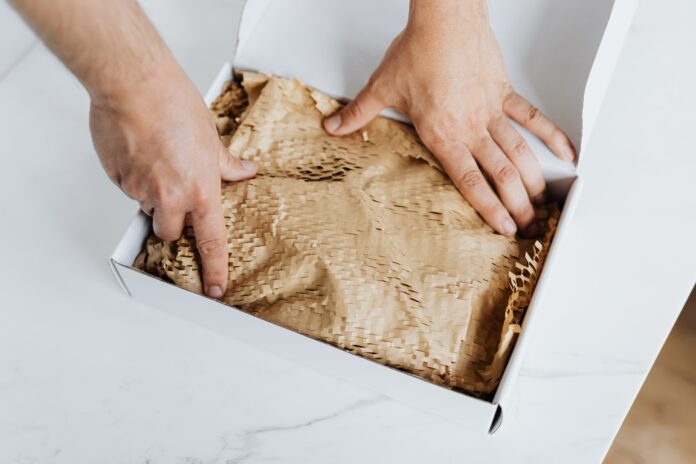 US consumers are returning significant amounts of purchases and creating difficulties for brands.
According to a report in the Financial Times on Tuesday, retail returns jumped 78% to $761 billion between 2020 and 2021.
The report cited statistics from a National Retail Federation survey released on Tuesday that found that 16.6% of all retail sales were sent back last year compared to 10.6% a year earlier.
Returns have increased because Americans are buying much more online. The National Retail Federation estimates that more than 20% of last year's online sales will be returned, with more than $23 billion of them judged to be fraudulent.
According to the report, goods bought online are more likely to be returned than those purchased in a physical store because the appearance and description online do not always meet expectations.
This comes as many brands are offering generous return policies.
The returns are causing logistical headaches and opportunities as some companies are repackaging products to be resold at discounts.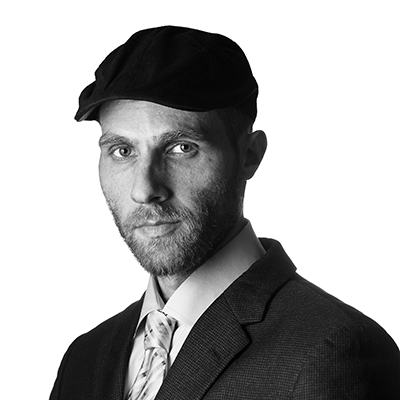 Ariel Ben Solomon is the Growth and Strategy manager at Ecomhunt. He is the host of the Ecomhunt Podcast. Can be followed on Twitter at @ArielBenSolomon