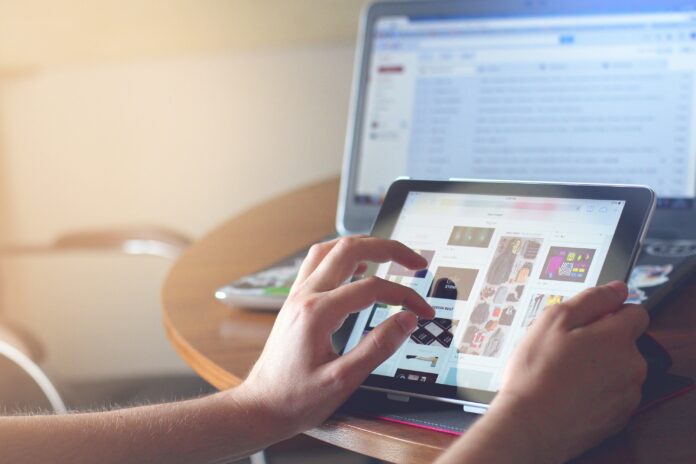 The coronavirus pandemic accelerated an already existing trend for retailers to move online.
According to Insider Intelligence/eMarketer, US total retail sales are trending each year upward as non-e-commerce retail sales slowly increase at a lower rate.
In 2019, there was over $4.8 trillion in non-e-commerce sales and nearly $0.6 trillion in e-commerce sales.
In 2020 e-commerce sales jumped to nearly $0.8 trillion, and non-e-commerce decreased slightly.
Then in 2021, e-commerce sales increased again to $0.9 trillion, and non-e-commerce sales increased to $5.5 trillion.
This year, according to Intelligence/eMarketer, e-commerce sales are projected to reach over $1 trillion, and non-e-commerce sales will increase only slightly from last year.
This trend is projected to continue, and by 2025, according to the report, e-commerce sales will reach $1.6 trillion, and non-e-commerce sales will grow to only around $5.7 trillion.
This data shows that the long-term e-commerce trend will keep growing faster than non-e-commerce traditional sales models.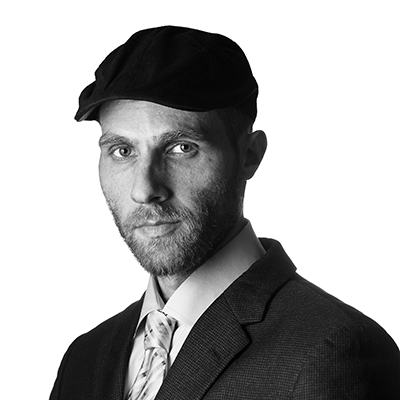 Ariel Ben Solomon is the Growth and Strategy manager at Ecomhunt. He is the host of the Ecomhunt Podcast. Can be followed on Twitter at @ArielBenSolomon