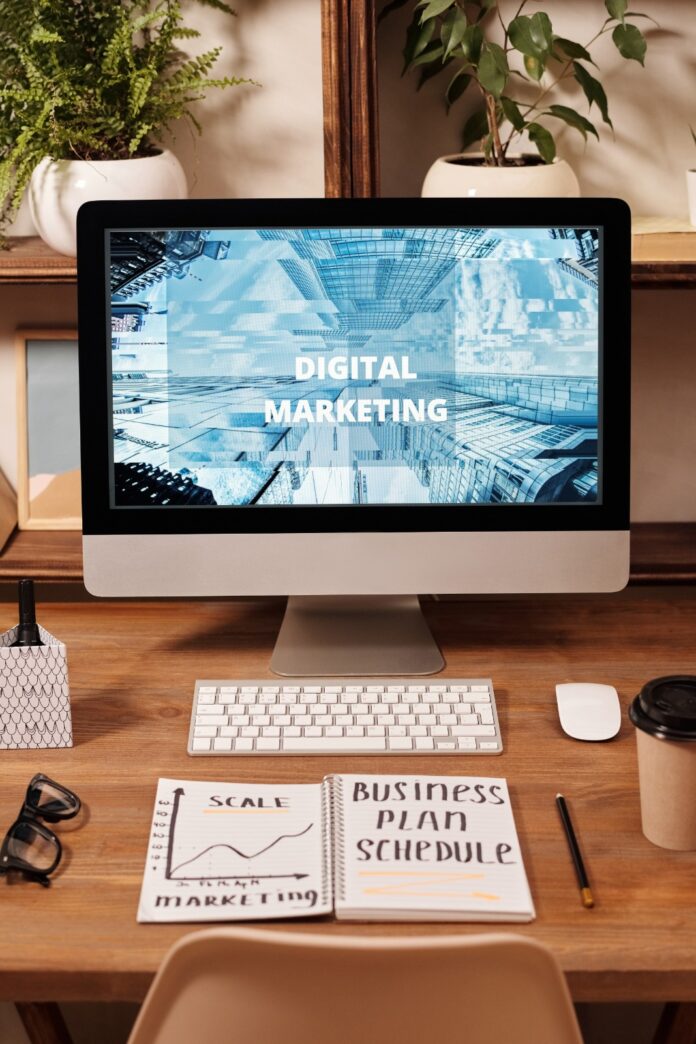 Digital marketing is set for significant changes in 2022, according to an article by Forbes, which lists the top 12 trends to watch for.
1. Marketers should pay attention to Facebook's new parent company Meta and virtual and augmented reality development.
2. Influencer marketing is booming and is projected to reach 13.8 billion this year. B2B brands also are using influencer marketing successfully.
3. Adapt to changes in privacy updates such as iOS that make tracking and gathering ad data more difficult.
4. Marketers need to plan which platforms to use as the options continue to grow.
5. Linkedin is a growing space, and you should utilize the platform.
6. Search engine optimization continues to advance as the search algorithms change. Try to create content with value for users.
7. Marketers should focus on social media proof and word-of-mouth to grow, not only rely on paid advertising.
8. Marketers need to keep learning to stay up to date in the digital marketing space.
9. Facebook is still strong and will continue to lead.
10. As websites go mobile, it is crucial for you to make sure your websites are optimized for it.
11. Digitial marketing is dominated by algorithms, and so you must have a user experience that is in demand.
12. Focus on a few digital marketing platforms and don't get stretched to too many.
13. Don't chase every new trend or app. Stick to the basics.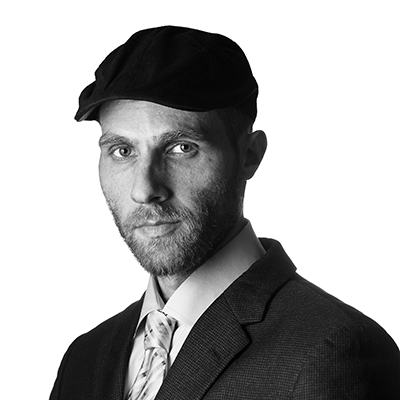 Ariel Ben Solomon is the Growth and Strategy manager at Ecomhunt. He is the host of the Ecomhunt Podcast. Can be followed on Twitter at @ArielBenSolomon