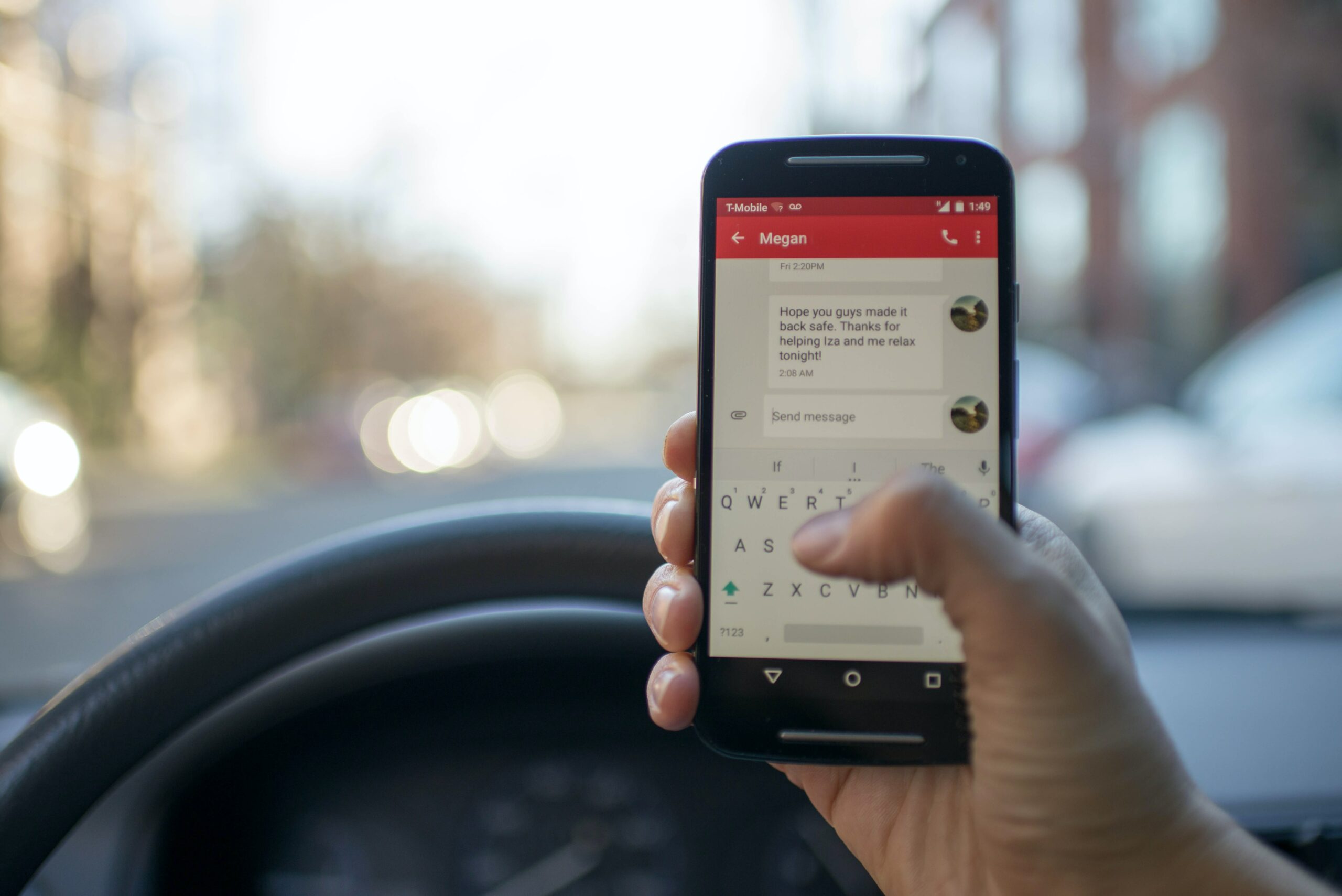 Consumers want brands to be sending them text messages. According to Yotpo research that found that 72% of all UK consumers signed up for SMS messages to at least one brand.
SMS messaging has a 40% click-through rate. So it can help boost your email marketing, wrote Talia Shani, the Director of Marketing at Yotpo, in an article on the Internet Retailing website.
Shani says that you can use email to offer products and follow up with text messages about sales, delivery status, and other updates.
She said that "nearly half of UK shoppers say that they would sign up for SMS in addition to email if it meant they'd know immediately about promotions, offers, and updates."
In addition, there is no need to worry about spam since SMS is opt-in, and there is an option to opt-out.
Shani also points out that with customer acquisition costs increasing because of the Apple iOS privacy updates and the limits of targeted ads, it is more important to shift to get the most out of customers you already have.
Another benefit of SMS is that, on average, 67% of customers abandon their carts on e-commerce websites, and SMS can provide that extra connection to make the transaction occur.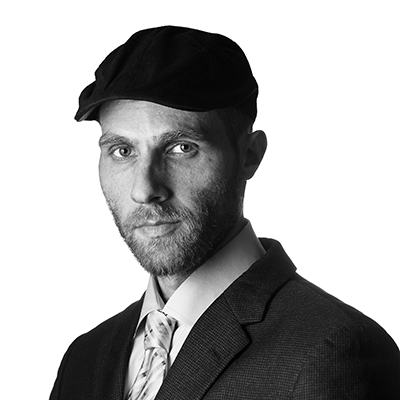 Ariel Ben Solomon is the Growth and Strategy manager at Ecomhunt. He is the host of the Ecomhunt Podcast. Can be followed on Twitter at @ArielBenSolomon