Shopify shares fell 16% on Thursday after the Canadian tech giant's poor first-quarter sales forecast, and increased cost predictions heightened investor fears about aggressive spending in a weakening economy.
"Our outlook reflects the prudence that we think is necessary in this macro environment," company president Harley Finkelstein said in an interview on Thursday, reported Reuters.
Pandemic-related delays enabled the company to briefly become Canada's most valued firm. Still, internet demand slowed as economies reopened, forcing it to create new goods, increase investments, and concentrate on social network integration.
Shopify's "noncommittal spend" and an operating loss prediction of approximately $85 million, according to Oppenheimer analyst Ken Wong, could impact investors' hopes for profitable growth this year, according to the report.
Nonetheless, according to the report, a dozen analysts increased their price estimates by as much as $20, relying on the company's growth possibilities as it draws large clients willing to pay a premium for services like website setup tools, social network integration, and fulfillment.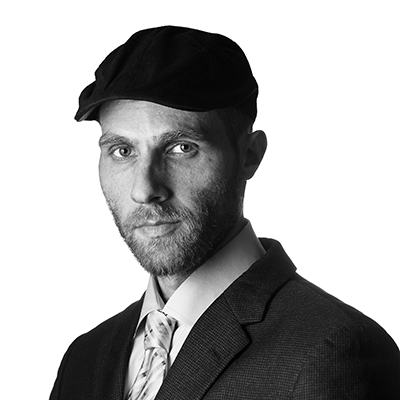 Ariel Ben Solomon is the Growth and Strategy manager at Ecomhunt. He is the host of the Ecomhunt Podcast. Can be followed on Twitter at @ArielBenSolomon