To entice brands back to the social media platform after its ad sales declined due to Elon Musk's $44 billion buyout, Twitter is now providing advertisers with a new incentive.
According to emails obtained by The Wall Street Journal, Twitter is dangling free ad space by offering to match advertisers' ad spending up to $250,000. But, according to the emails, the entire $500,000 in ads must run by February 28.
Advertisers left primarily due to concerns about Mr. Musk's approach to content management and the possibility that their ads may display near problematic content.
Getting advertisers interested in Twitter again is crucial, as ads generated nearly 90% of Twitter's $5.1 billion in revenue in 2021.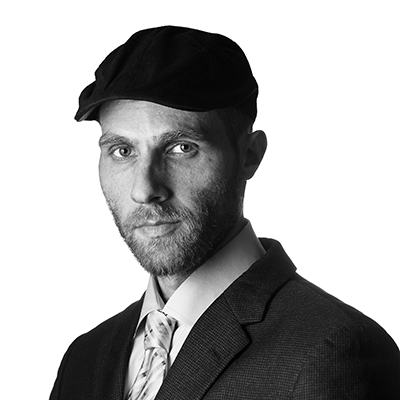 Ariel Ben Solomon is the Growth and Strategy manager at Ecomhunt. He is the host of the Ecomhunt Podcast. Can be followed on Twitter at @ArielBenSolomon