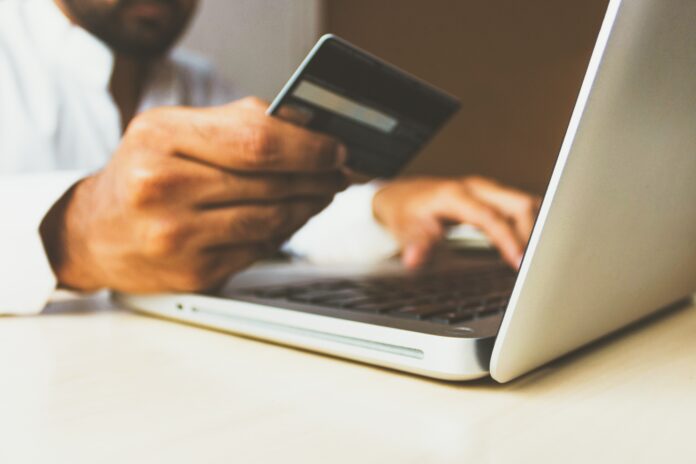 Hollister, an Abercrombie & Fitch brand popular with teenagers, is introducing a new system that allows customers to send their carts to someone else for payment.
According to the firm, the Share2Pay mechanism is designed to reduce friction for online shoppers, the majority of whom are still in high school, reported The Wall Street Journal on Tuesday.
Teenage customers who do not have access to online payments or credit cards of their own frequently load their carts with things but abandon the transaction because the bill payer—usually a parent or guardian—is not present to veto or OK and purchase the items.
"There was a lot of lost sales on the table," said Samir Desai, chief digital and technology officer at Abercrombie & Fitch, according to the report.
Share2Pay allows customers to text their shopping carts to the final buyer instead of using a standard checkout procedure.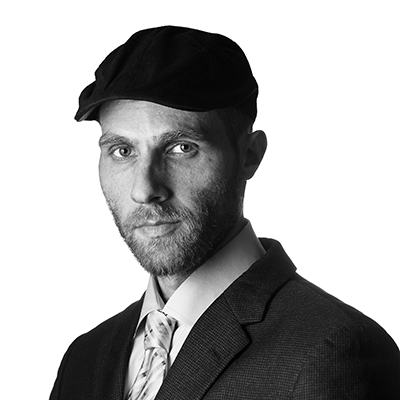 Ariel Ben Solomon is the Growth and Strategy manager at Ecomhunt. He is the host of the Ecomhunt Podcast. Can be followed on Twitter at @ArielBenSolomon