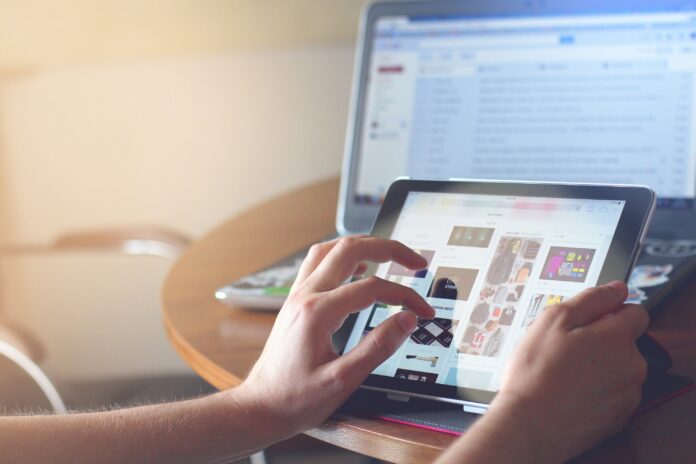 Digital marketing is moving away from ads that contain too much selling in them, and more towards engaging experiences that bring value.
According to an article in Entrepreneur, video production is becoming even more vital especially as 5G spreads and video streaming becomes better. TikTok's spike in popularity is the prime example of the growing importance of video.
Regarding social media influencers, people are losing trust in them. Influencers marketing still works, but people are becoming pickier, according to the report. Do deep research on influencers and look at the comments to make sure their followers are authentic.
Another trend is voice search and it maybe be time to optimize for it.
Another trend is that consumers are looking for customized messages exactly for them. This means you should be segmenting your email list and sending different messages to different consumers.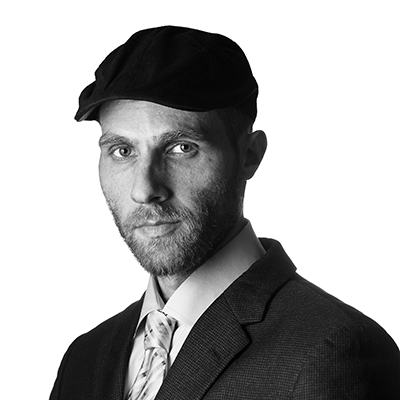 Ariel Ben Solomon is the Growth and Strategy manager at Ecomhunt. He is the host of the Ecomhunt Podcast. Can be followed on Twitter at @ArielBenSolomon