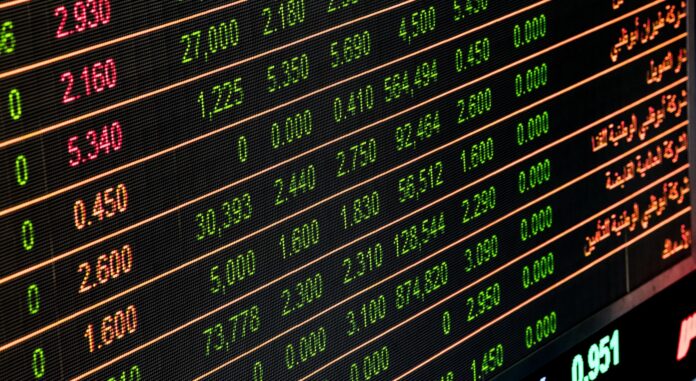 Shopify President Harley Finkelstein sought to calm investors as the stock dropped Friday to a two-year low.
Bloomberg reported that the Canadian company's shares have decreased by 22% since it released its first-quarter profit on Thursday morning, which was less than what analysts had anticipated.
Finkelstein said that the company is seeking to find its footing after shoppers headed back to physical stores after the end of the Covid-19 crisis.
Amazon, Wayfair, Etsy, and eBay have all seen their stocks drop.
According to a report by The Motley Fool, Shopify is having difficulty building its fulfillment business.
"Shopify initially thought it could use software and artificial intelligence to coordinate a network of third-party warehouse hubs and logistics providers. However, after three years of testing, Shopify discovered that it could not scale the business to achieve its profitability goals," said the report.
The report sees it difficult to fathom that Shopify can compete with Amazon, which currently operates 1,137 fulfillment centers and plans to open 330 more.
However, one advantage of Shopify over Amazon is that merchants trust Shopify more because Amazon FBA collects data that it can use to compete against its own merchants.
Also, Shopify plans to allow merchants to customize their own packaging, which can boost brand awareness instead of sending with Amazon in their boxes which diminishes the brand.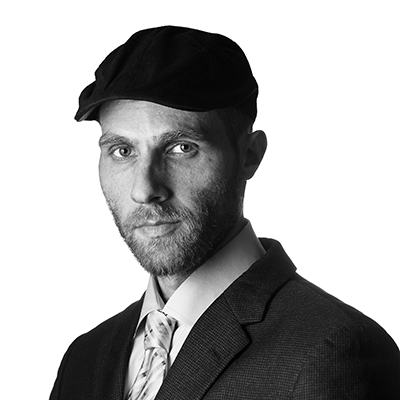 Ariel Ben Solomon is the Growth and Strategy manager at Ecomhunt. He is the host of the Ecomhunt Podcast. Can be followed on Twitter at @ArielBenSolomon