The world's largest consumer goods companies, which produce everything from instant noodles to soap and ice cream, are paying less for raw materials and energy. Still, it may be some time before consumers see considerably lower prices for their household items, reported Reuters.
Rising costs for everything from sunflower oil to milk and grain have hit the packaged products industry hard in the last two years, causing companies to raise prices and contributing to a global cost-of-living issue.
During the COVID-19 pandemic, cost inflation increased, compounded by Russia's invasion of Ukraine, which brought energy costs to all-time highs last year. However, energy prices have since fallen, while worldwide prices for some commodities have risen more slowly.
It is uncertain when businesses will begin to pass on some of their cheaper expenses to customers, according to the report. Associated British Foods (ABF.L) said on Tuesday that it does not foresee many further price hikes in the second half of this year as expenses such as wheat, vegetable oils, freight, and energy begin to reduce.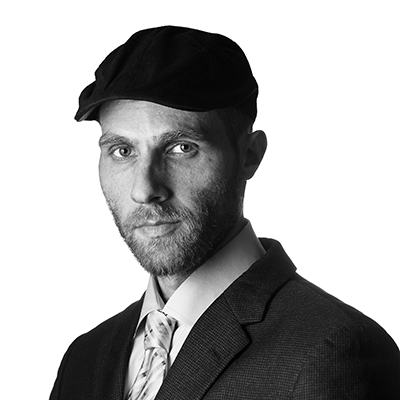 Ariel Ben Solomon is the Growth and Strategy manager at Ecomhunt. He is the host of the Ecomhunt Podcast. Can be followed on Twitter at @ArielBenSolomon