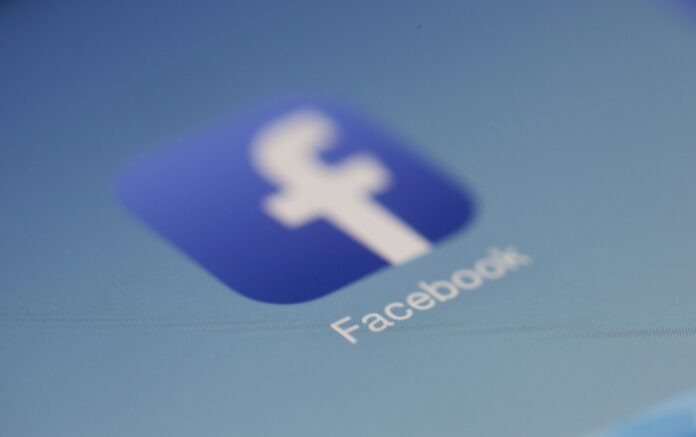 Facebook monthly users in the United States are projected to remain flat and not grow in the coming years, according to data by Insider Intelligence/eMarketer.
Following a peak of 179.7 million users last year, it is expected that the popular platform will lose 2.1 million users by the end of 2024 and then remain at around 177.6 million until 2026.
"Young people are driving the decline. This year, 1.6 million 18- to 24-year-olds in the US will stop using Facebook, a steeper drop than previously forecast," according to Insider Intelligence/eMarketer.
Users aged 26 to 41 will drop by 2.1%, marking the first time the platform lost users in this age range.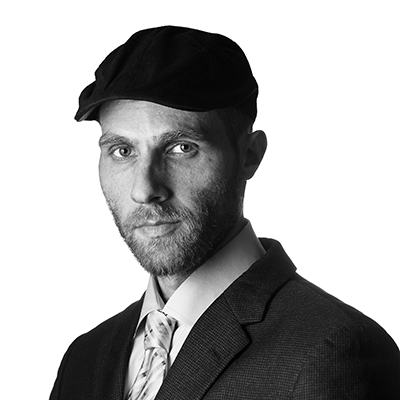 Ariel Ben Solomon is the Growth and Strategy manager at Ecomhunt. He is the host of the Ecomhunt Podcast. Can be followed on Twitter at @ArielBenSolomon